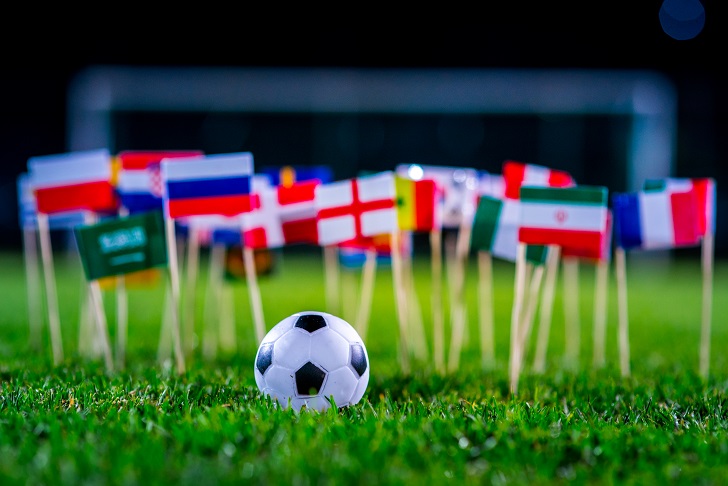 The 2018 Fifa World Cup has kicked off in Russia with 736 players from 32 nations and almost 850 Grundfos pump units.
The Grundfos technology has been installed across the stadiums, particularly at the Luzhniki Stadium in Moscow, the Kaliningrad Stadium in Kaliningrad and the Rostov Arena in Rostov-on-Don. The units include water supply, heating and ventilation, drainage, cooling and firefighting systems.
"The football world championship is a huge event, so playing such a large part in it is very significant for us. For instance, providing so many pumps to Luzhniki Stadium, the biggest stadium in the country, and the venue for the final, has well and truly cemented our position in Russia," said Alexander Gatsenko, head of sales at Grundfos Russia. "We like to place ourselves alongside the best, and this project puts us together with the best athletes and the best sport in the world. It has been a long process, but definitely one that has been really positive for us."
The final will be played at the Luzhniki Stadium on 15 July.