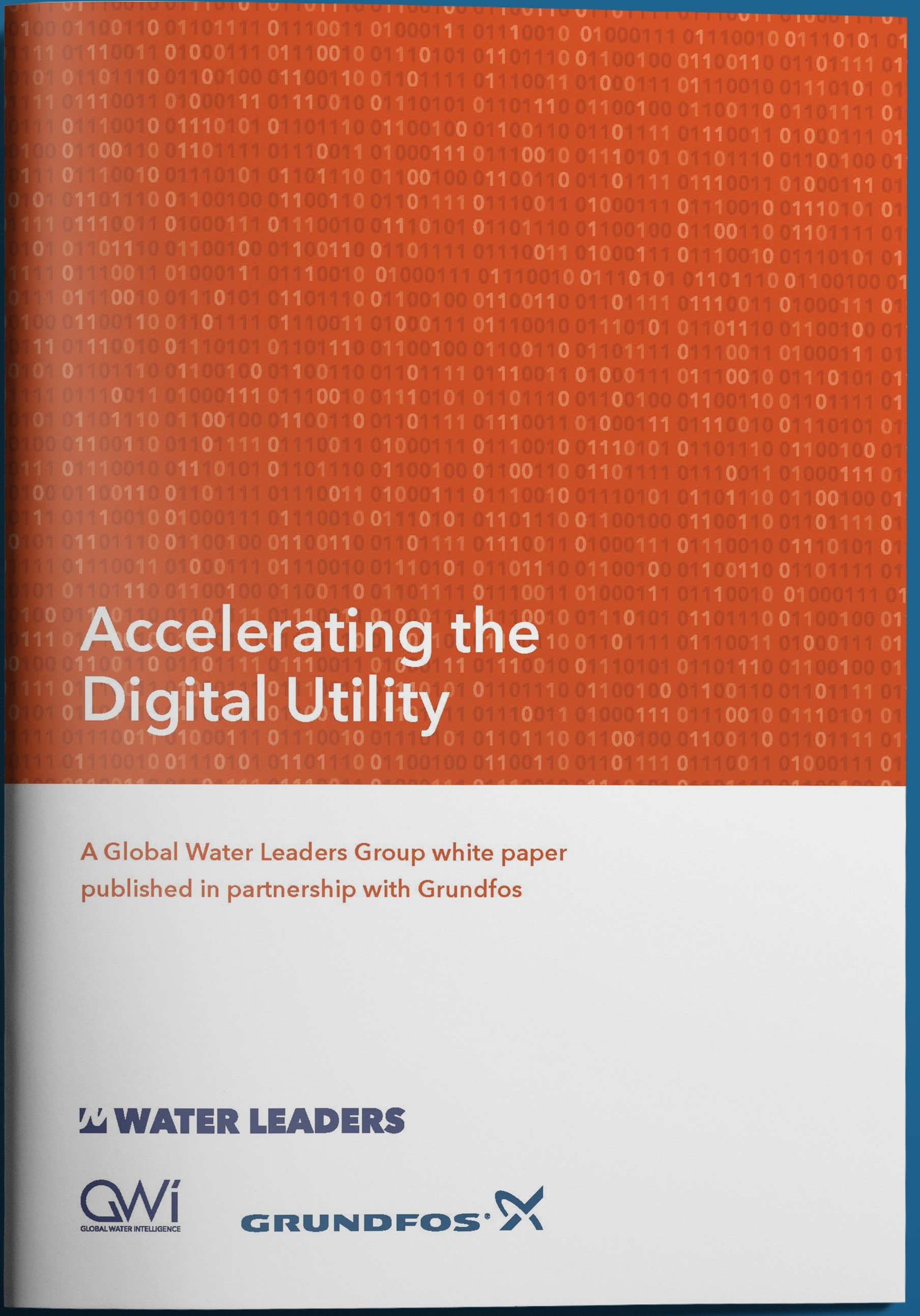 Grundfos recently released a new white paper entitled Accelerating the Digital Utility, which examines why so few water utilities are using digital systems for greater efficiency and why many others are experiencing digital poverty.
Written in partnership with Global Water Intelligence, the paper was discussed at the American Water Summit which took place in Houston, Texas in November. Robert Montenegro, Grundfos USA executive vice president of water utility, underscored how the water sector can benefit from digital water solutions, which operate at a lower cost and are more efficient overall. "There is a tremendous pressure to not jeopardize the water supply and treatment services all of us count on," said Montenegro.
At this year's summit, Christopher Gasson, publisher at Global Water Intelligence, recognised that Grundfos is one of the biggest investors in water's digital revolution. "Pumps are the hidden giants of the water industry. The more data its pumps produce, the more visible their value becomes," he said.
Industry leaders from public and private sectors across the US gathered in Houston to address the challenges to provide clean, safe water across the country.