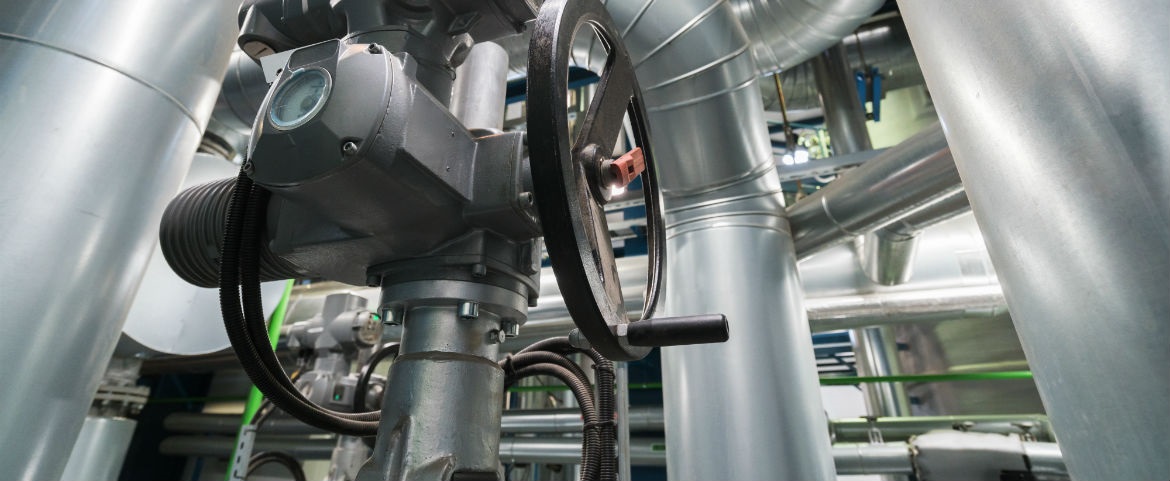 The Institution of Mechanical Engineers (IMechE) is organising a new Pumps, Valves and Actuators Conference in December 2017.
The conference, which will bring together experts in pump, valve and actuator technologies across the engineering industries including thermal power, nuclear, water, petrochemical, oil and gas, will take place in Sheffield, UK 6–7 December 2017.
Confirmed speakers include:
•           Ahmed Kovacevic: Professor in Engineering Design & Compressor Technology, City University
•           Alistair Mackinnon: Director of Sales and Marketing, Pulsar Process Measurement
•           Yuri Zhuk: Technical Director, Hardide PLC
•           Brian J Conway: Director, Boulting Group Limited
•           John Strutt: Director, Astrimar
•           Patrick McGauley: Director, Enstrand Consultancy Ltd
•           Mellish Kett: IST & MOV Programme Owner, Components and Programme, Sizewell B, EDF Energy
•           Karl Simons: Head of Health, Safety, Security and Wellbeing, Thames Water
•           Paul Holland: Manager – UK Power Industry, Advanced Valve Solutions
Early bird discount ends 27 October 2017.
For further details and to book, visit the event website