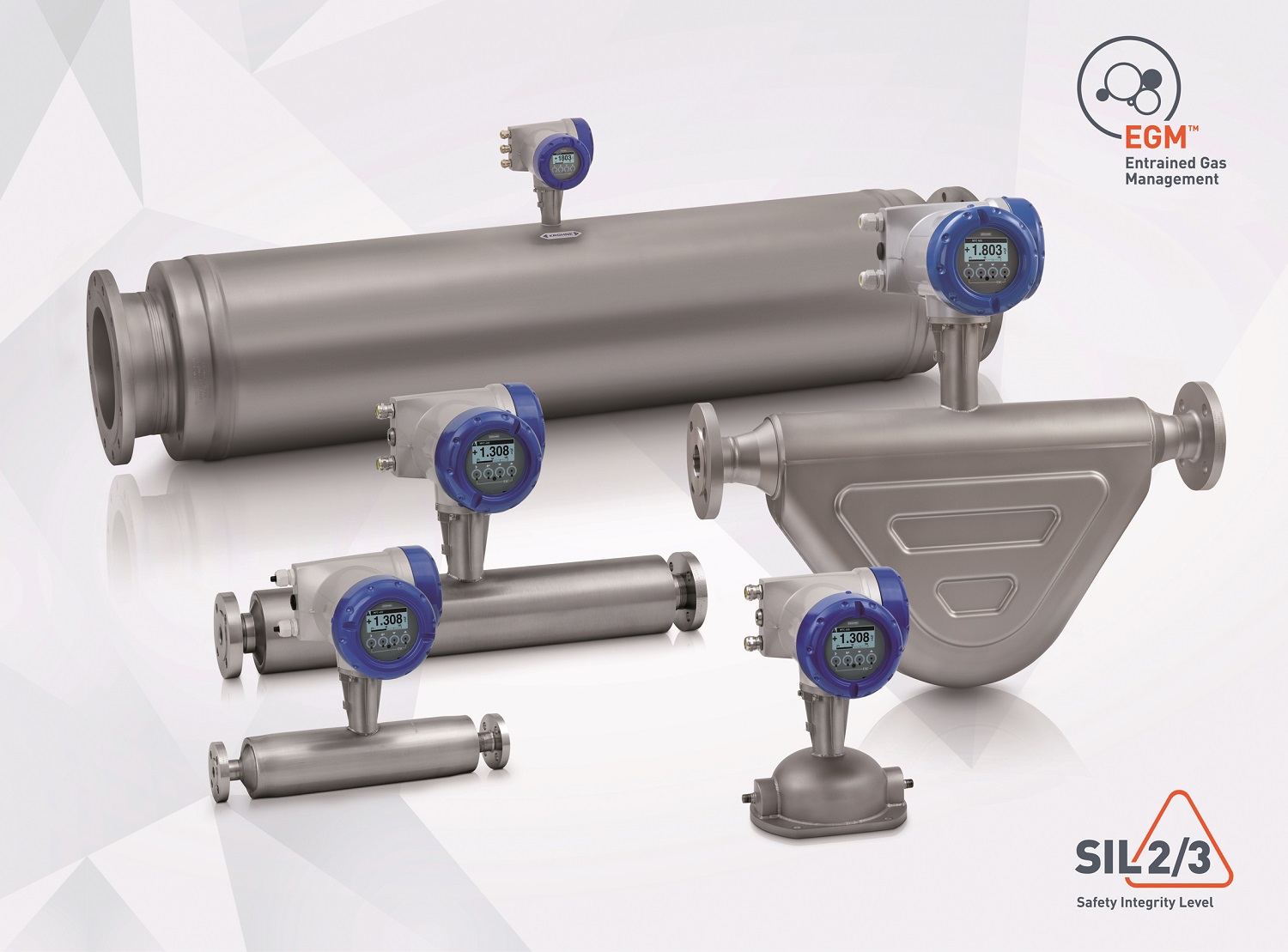 Krohne is now offering a Bluetooth Low Energy (BLE) option on all its Optimass x400 Coriolis flowmeters equipped with an MFC 400 converter.
In conjunction with the Opticheck Flow Mobile app (available for iOS and Android), this allows for device commissioning, verification, diagnostics and monitoring from a smartphone or tablet via secure wireless communication. The company says that Optimass flowmeters with BLE are currently the only SIL certified mass flowmeters on the market which allow Bluetooth communication.
The BLE option can either be ordered with new devices or retrofitted depending on the hardware revision of the converter. It allows for wireless operation over distances of up to 20 m/ 65 ft, for example with devices installed in inaccessible locations. It is also possible to use it in Ex Zone 1 with suitable mobile devices. The BLE option is available for use in Europe, and approvals for USA, Canada, China and other countries are pending.