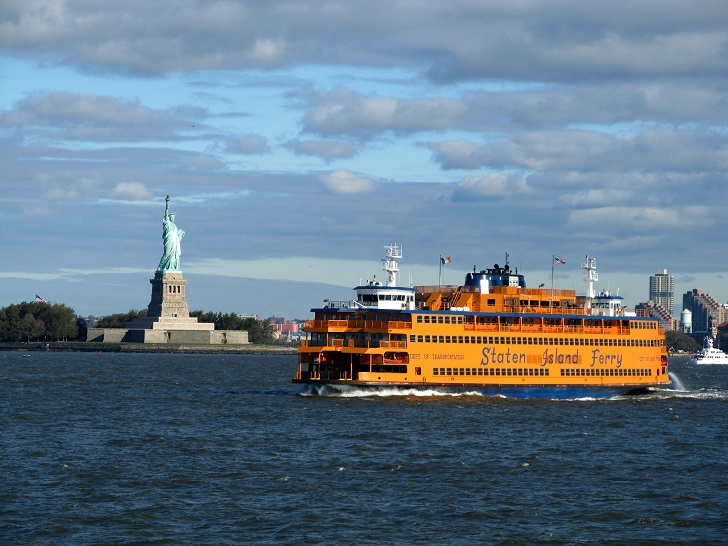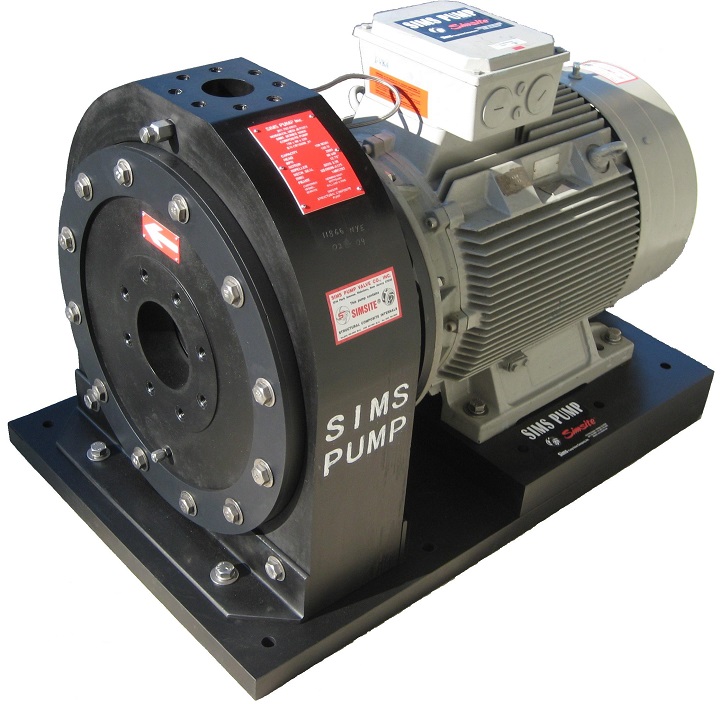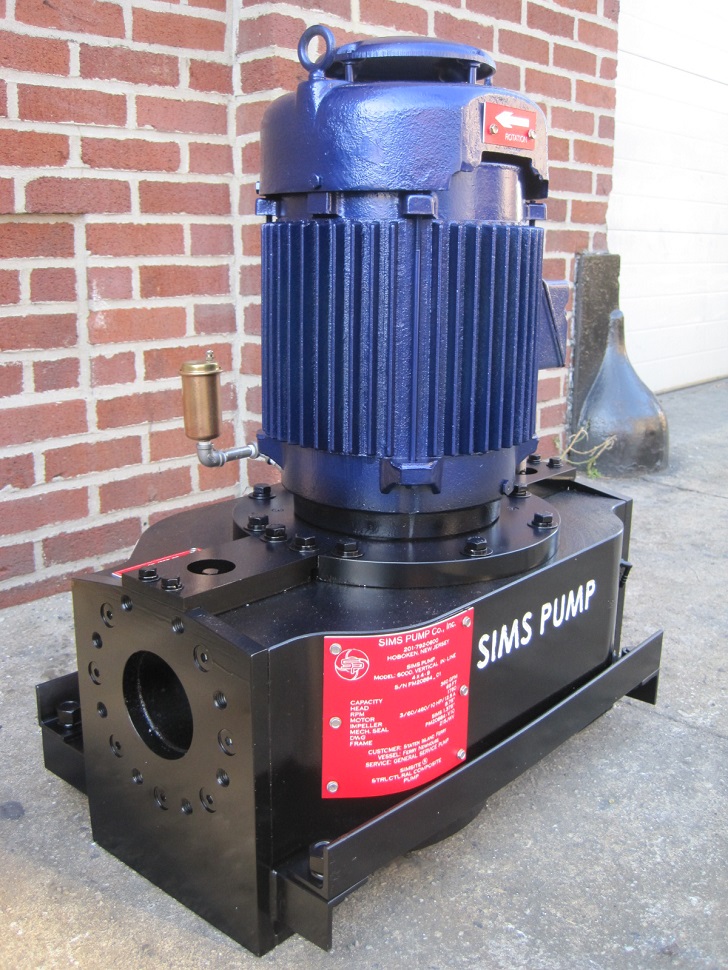 Sims Pump Valve Company Inc, headquartered in Hoboken, New Jersey has been awarded a multi-million dollar contract to build SIMSITE® structural composite pumps for new ferries for New York City's Staten Island Ferry. 
John Kozel, president of Sims Pump, says: "These structural composite pumps are very unique, because they will be 100% precision machined, as opposed to being cast or molded, from solid blocks of Sims Pump's patented SIMSITE structural composite technology. These pumps will not corrode in seawater and are designed, engineered and precision machined to reduce operating, repair and maintenance expenses, while increasing longevity, reliability, efficiency, and performance."
Sims Pump has previously manufactured SIMSITE structural composite pumps for the Staten Island Ferry as replacement upgrades for general service pumps and for fire pumps.
The new ferries are being built by Eastern Shipbuilding Group in Panama City, Florida. The Staten Island Ferry transports more than 22 million people per year between Staten Island and lower Manhattan.