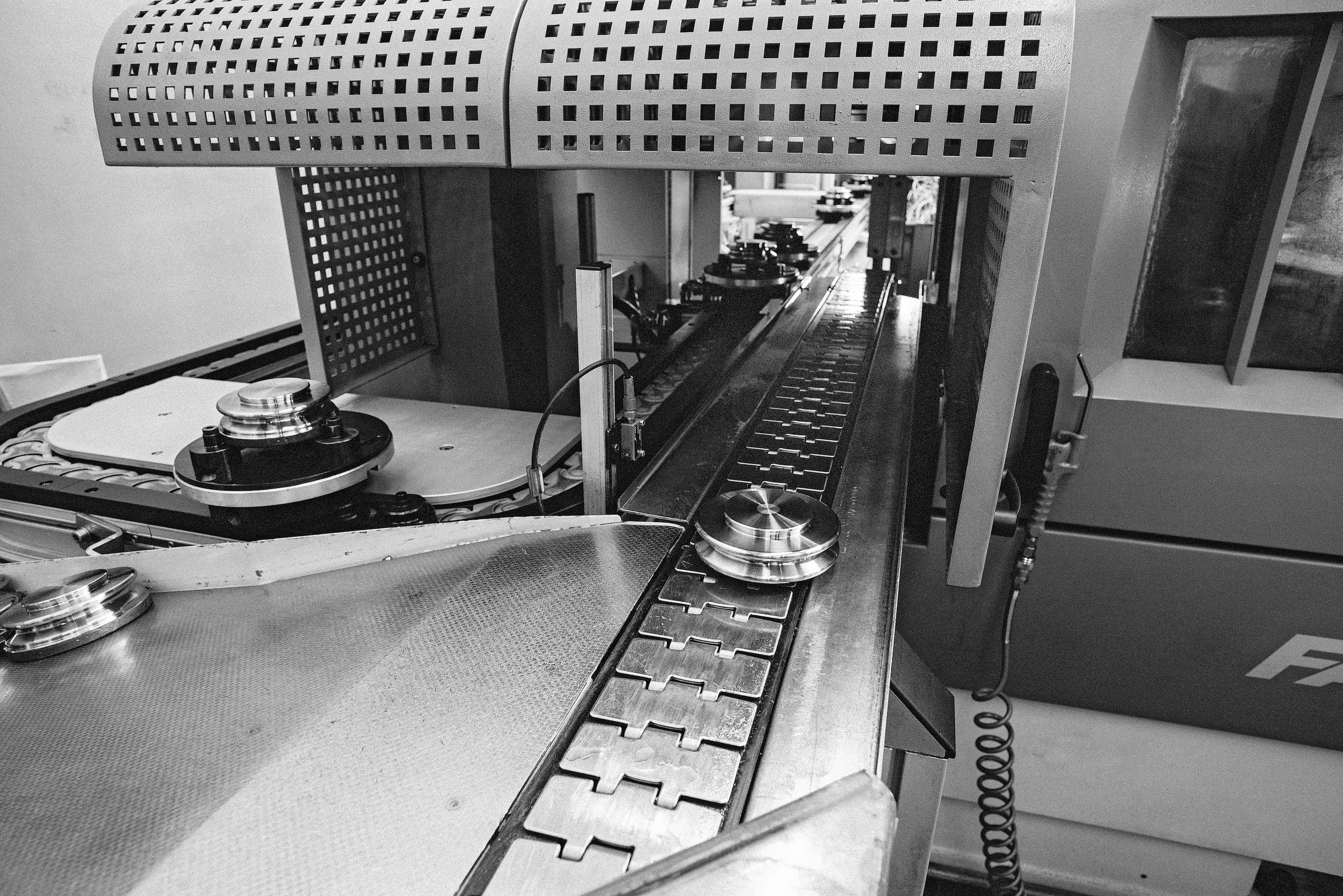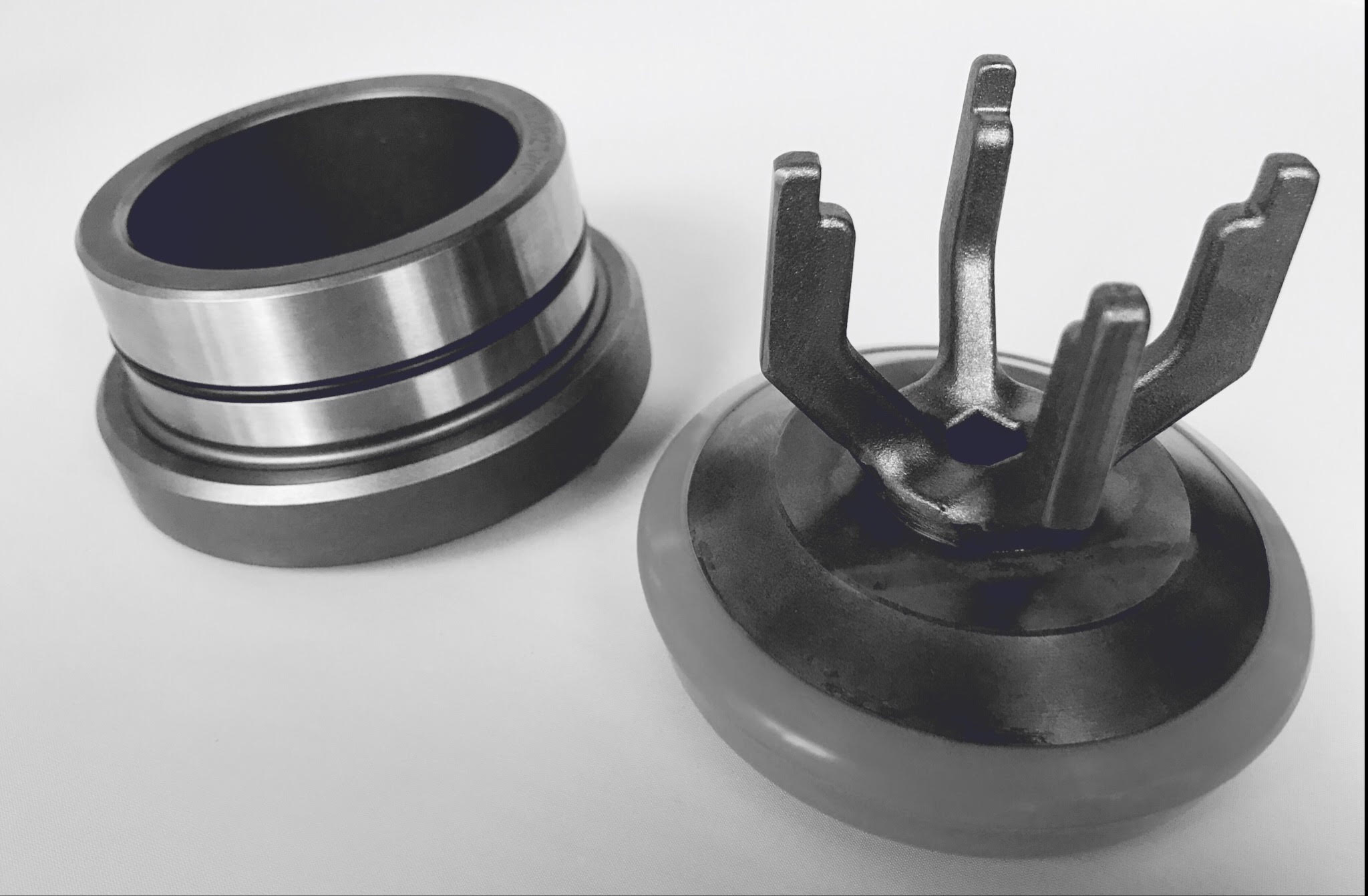 ST9 was created in 2017 and has announced its first product launch.
Following months of development and research, Houston, Texas-based ST9 Gas + Oil has unveiled the XGen Seat + Valve for frac and well service pumps. This is the first release of many high-performance products that ST9 will soon launch.
ST9 subjected their XGen Seat + Valve to extensive research, design innovation, engineering and field-testing. The XGen Seat + Valve was created by ST9's industry experts and manufactured in-house from premium-grade, domestically sourced materials.
The XGen Seat + Valve has polymers developed specifically for hydraulic fracturing and a profile designed for laminar flow and cavitation reduction.