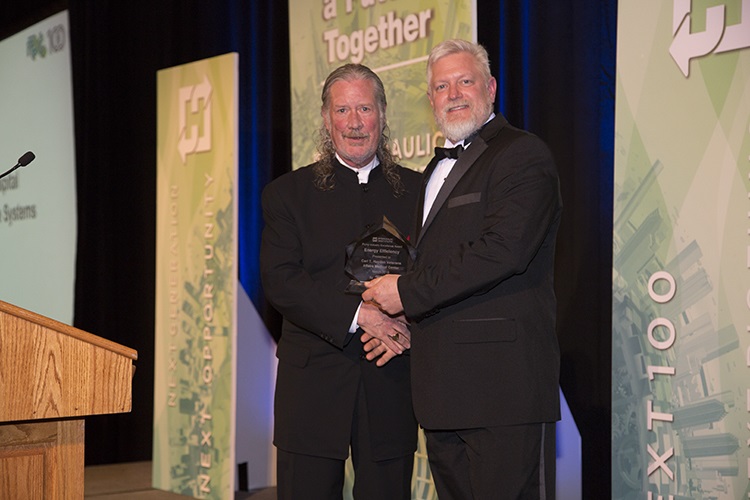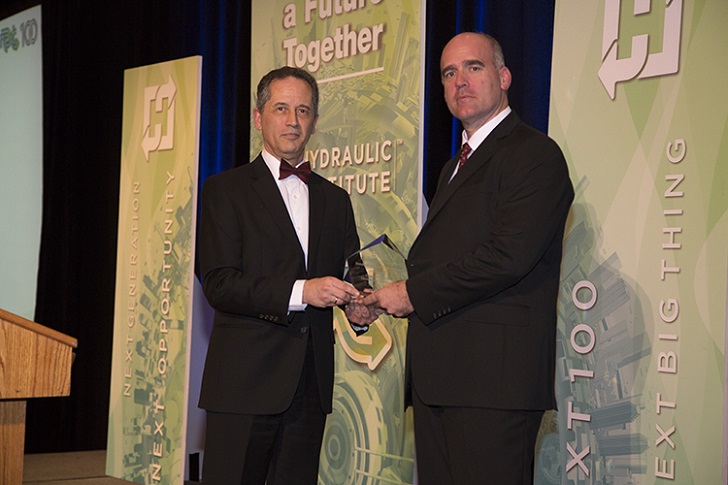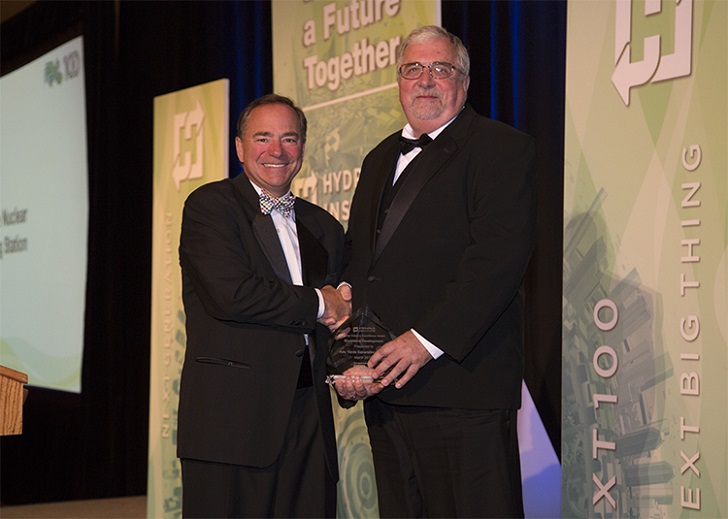 The Hydraulic Institute has honoured North American organizations committed to using pumping systems to advance their business and improve the world around them through its 2nd Annual Pump Industry Excellence Award Program.
The Pump Industry Excellence Award for Energy Efficiency was presented to the Carl T Hayden Veterans Affairs Medical Center. The medical centre reduced energy consumption by 27% in five years and achieved a 99% energy star rating in 2017 by installing one of the largest solar-covered parking structures in the US. The award was sponsored by Taco Comfort Solutions Inc.
The Sulzer-sponsored Pump Industry Excellence Award for Innovation & Technology went to Chevron Energy Technology Co for driving innovation to new depths with their Jack/St Malo Deepwater Challenge project.
The Pump Industry Excellence Award for Workforce Development was given to Palo Verde Generating Station for their proactive approach to ensure the availability of qualified workers to build, operate and maintain their nuclear power plant into the future, developing joint training programs with the broader community, making training real by using live-streaming data and monitoring systems to demonstrate real plant operations in real time and forging a workforce development partnership that blends hands-on training with theory, in addition to, partnering with local schools and education centres to build awareness at an early age of the rewarding career opportunities in electricity generation. This award was jointly sponsored by SPP Pumps Inc and Kirloskar Brothers Ltd.
The Pump Industry Excellence Awards were presented in early March at the HI's 2018 Annual Conference in Phoenix, Arizona.