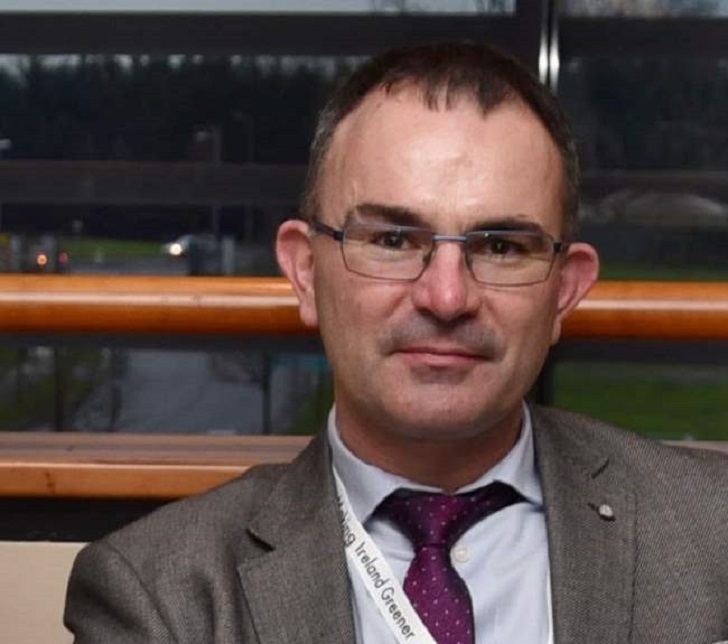 Sometimes, I do despair......I've just read a glowing article about how some cast iron mixers – not surprisingly – failed in a food waste application at a biogas plant.The article then gives a rosy description about how these failing cast iron mixers have been replaced by………….another brand of cast iron mixers!
I despair of course because I don't think you have to be a certified, professional engineer to know that with food waste's typical low pH, stainless steel mixers should be used – not cast iron!
What a waste of time and what a waste of money to address the same low pH problem with more cast iron that is doomed to fail – yet the article isn't shy of telling the reader just how wonderful and fluffy this all is for the environment. In a short space of time, they no doubt won't be showing us the pictures of the failed mixers on their merry way to the scrapheap.
Precious resources At a time when there is at last such a strong recognition to make the best possible use of precious resources, why do such short-sighted decisions like this continue?  Perhaps it is because some need or believe they need a new mixer, 'right now' – or they shy away from stainless steel because it will cost more? Often it is no more the case that people buy what they've had before. In these situations, one can hardly blame a local distributor for supplying something off the shelf for a site in its hour of need – but the vast majority of today's equipment suppliers like to work with manufacturers to find better, robust solutions that are truly designed for the job.
A quick-fix might do the job in certain applications, but not for food waste. So that we can provide the right, long lasting, reliable equipment, that is also actually far, far cheaper in the long-run, we always ask for key information about the pH of the tank's contents; the dissolved solids, abrasiveness – and much more – in order to help our customers bring about the right solution.
I had to read one part of the article a few times to believe what it was saying. Yes, some applications are super-aggressive – but here it was proudly stating that hopefully, a new mixer wouldn't have to be replaced………'within a year'. Not exactly what you'd call a sound, value for money investment! The vast majority of our pumps and mixers have a 20-25-year lifetime.
Problems inside Furthermore, the photos, very well taken, show the new mixers being lowered down inside the tank. As soon as there is a problem, which is inevitable, the whole biogas process will have to stop so that those failing mixers can be retrieved. This presents numerous health and safety issues, as well as a costly disruption to the process. Mixers mounted outside the tank are so much better, safer and easier to service.
As we head towards 2022, there is still huge room for improvement in mixer and pump specification for food waste/biogas plants. It's a very tough environment, so best not purchase equipment that is going to get eaten alive.