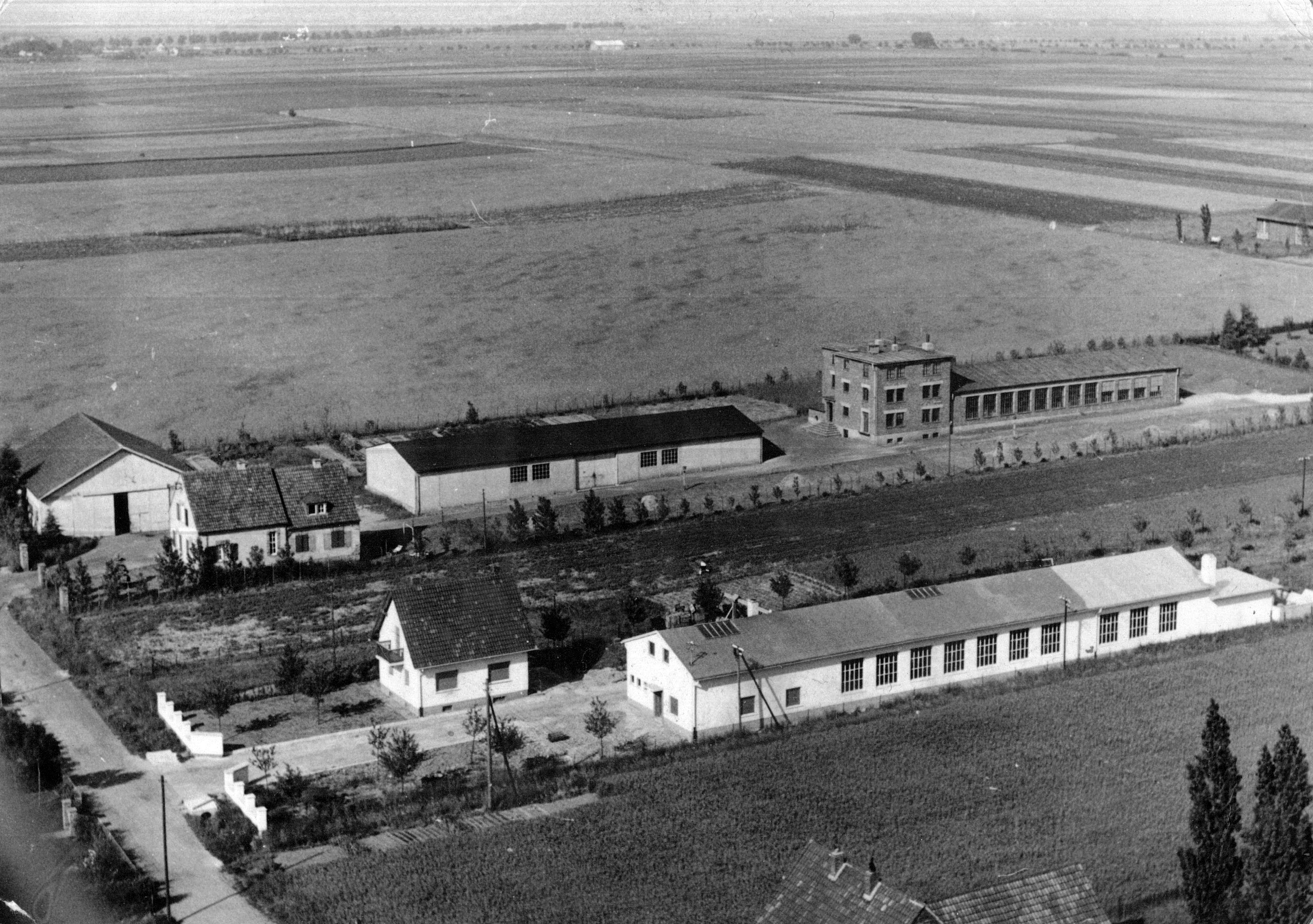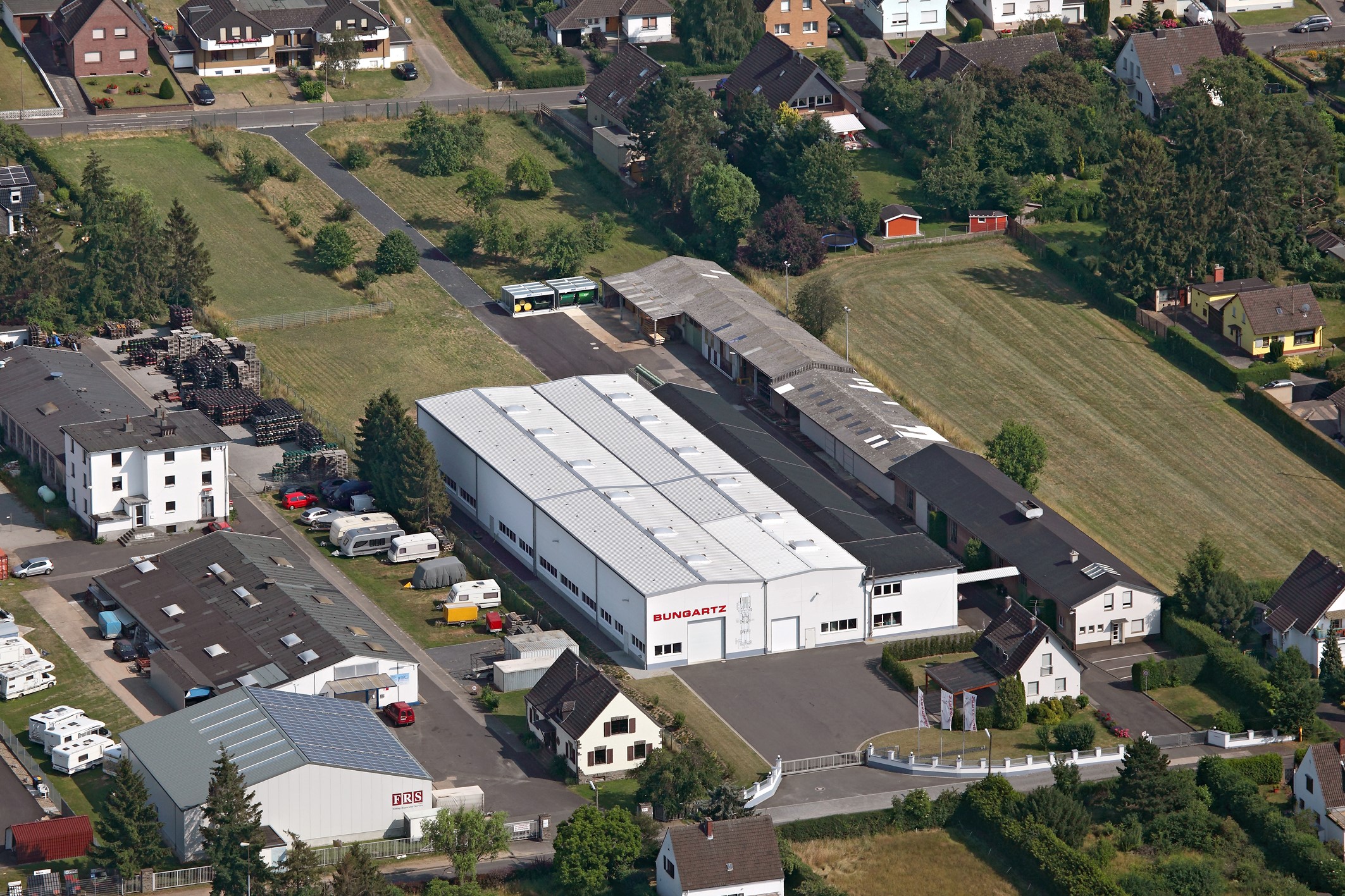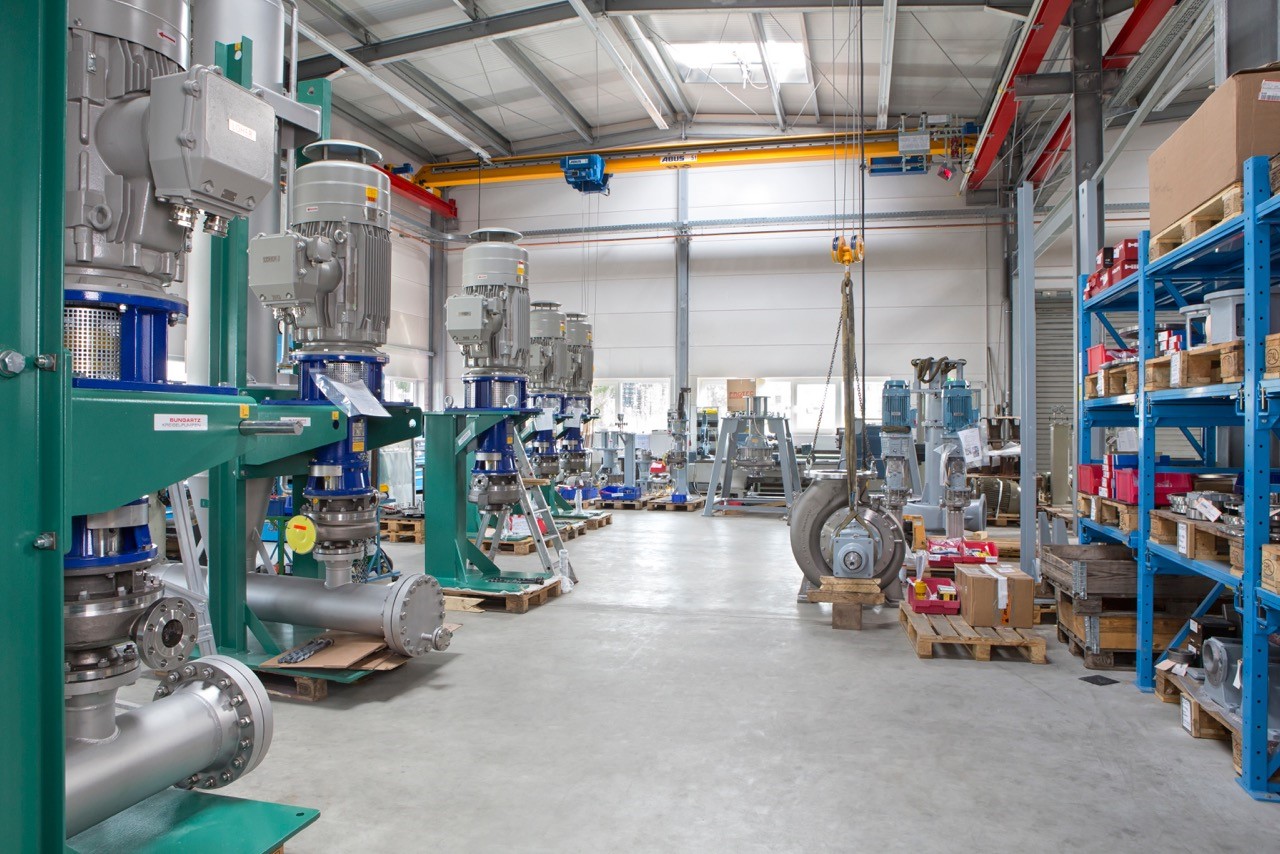 The name Bungartz stands for unconventional and cost-saving solutions to complex pumping tasks. The company management are now celebrating their 70th jubilee, together with the workforce, former staff and their families, at the production facility in Euskirchen in the Eifel region.
In advance of the 70 year celebration, all Bungartz customers were given the opportunity to take part in a somewhat unusual competition. The challenge was to find the oldest pump that was still in operation. With a UMOR-type pump installed in 1951, an employee in a Swiss company won the first prize, a Kindle ebook reader.
The special centrifugal pumps made by Bungartz are known for tasks in which conventional pumps fail, e.g. difficult media in explosive atmospheres, or substances with a tendency towards crystallization or polymerization. Since it was founded in 1947, the company has used hydrodynamic shaft seal technology. The self-regulating pumps of type V-AN for pumping out of vacuums, low-temperature distillation systems, or for the complete emptying of separators, containers and tanker trucks, are also used worldwide.
All horizontal and vertical pumps are dependable and safe to dry run, operate cavitation-free, and require no additional control technology. The principle of the pumps consists of more than just the technology. Before the installation, partners in the sales offices work together with employees from the design and production departments, as well as plant engineers or project engineers from the operator, in order to develop individual solutions. Customization to the exact respective circumstances really does pay off, particularly in new construction or refurbishment projects (savings sometimes in the millions).
Employees, retired staff, and family members celebrated the company's 70th jubilee with pride and satisfaction, together with the management at the production location in Euskirchen (Eifel). The pumps of Paul Bungartz GmbH & Co. KG are still manufactured here today, just as they were back then. Just as it was in the days of Paul Bungartz, who founded the company. In 2006, his grandson Frank Bungartz took over the management of the business from his father Jürgen. Paul Bungartz's son Jürgen had already set the company on its course for international business.