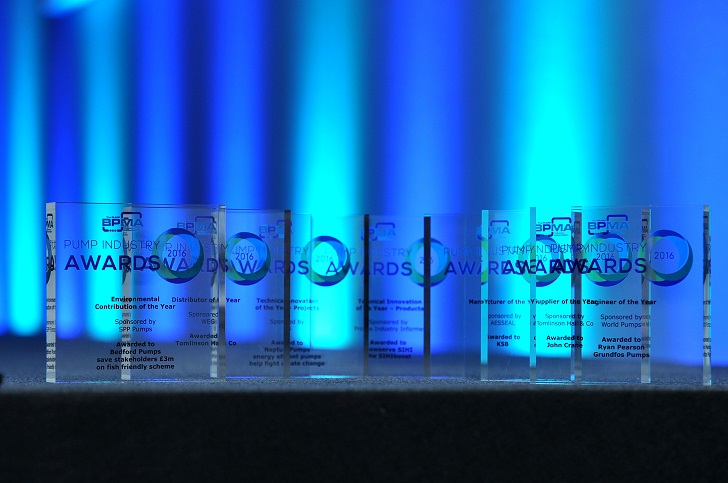 The 2018 Pump Industry Awards will be taking place on Thursday 22 March at Heythrop Park, Oxfordshire, UK. The judging session takes place at the end of January with the finalists announced the following month with the winners declared at the awards' ceremony.
There is still time to nominate those you think deserve to be publicly acknowledged and reward for their service in the pump industry - be it your own company or another. Entering is easy and free of charge. 
The awards recognise and reward the achievements of individuals and companies operating within this industry sector, personal endeavour, technical innovation, engineering advancement and commercial acumen will all be celebrated.