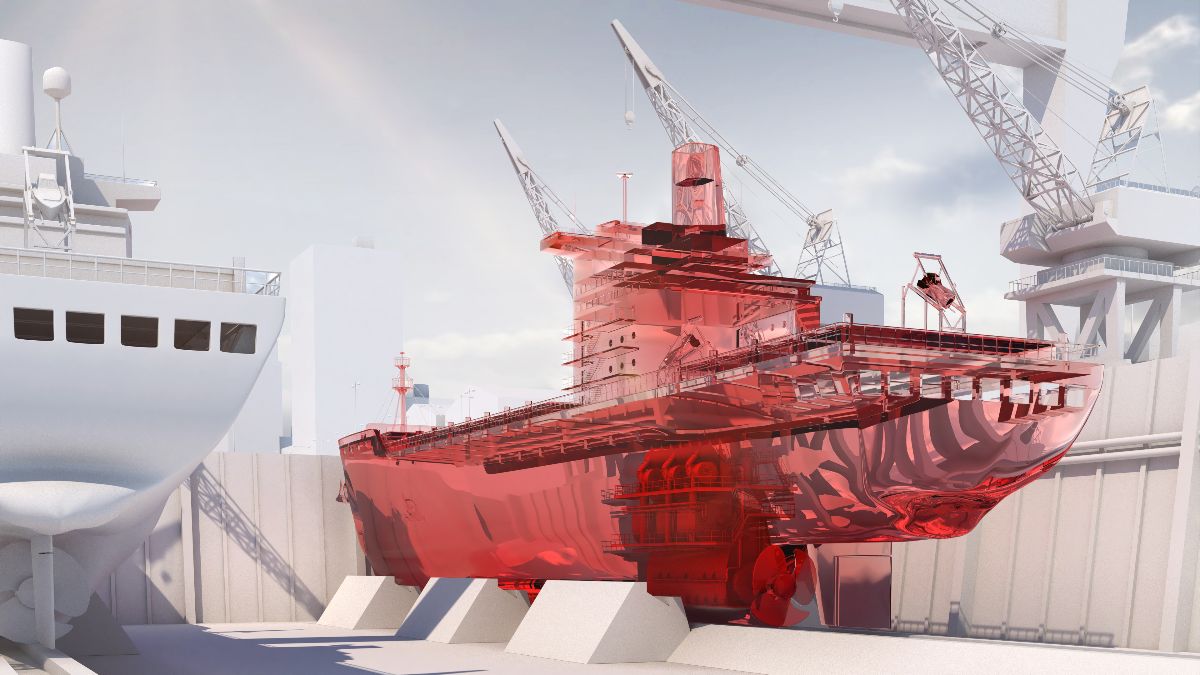 ABB Turbocharging's new turbocharger service concept, Turbo MarineCare gives shipowners a turnkey solution to maintenance at a fixed price, providing continuous cover from drydock to drydock
Designed for customers with turbochargers for two-stroke engines, the plan covers standard overhaul parts, wear and tear components, unplanned events, including unexpected repairs, labour, waiting and overtime, and intermediate inspection. Shipowners are traditionally only covered by a limited warranty in the first few years of a new vessel's life. Turbo MarineCare can be applied from new or at any stage of the vessel or turbocharger's life subject to access to its service history and operating data.
Roland Schwarz, head of Service at ABB Turbocharging, said: "Turbo MarineCare allows owners and operators to flatten the cost of turbocharger care over the span of an overhaul period, making their outgoings fully predictable while safeguarding access to original parts, the latest technologies and authorised service teams." Monitoring of operational turbocharger data is a precondition of Turbo MarineCare, allowing ABB to provide a complete health assessment of rotating components and enabling early detection of abnormal data trends.