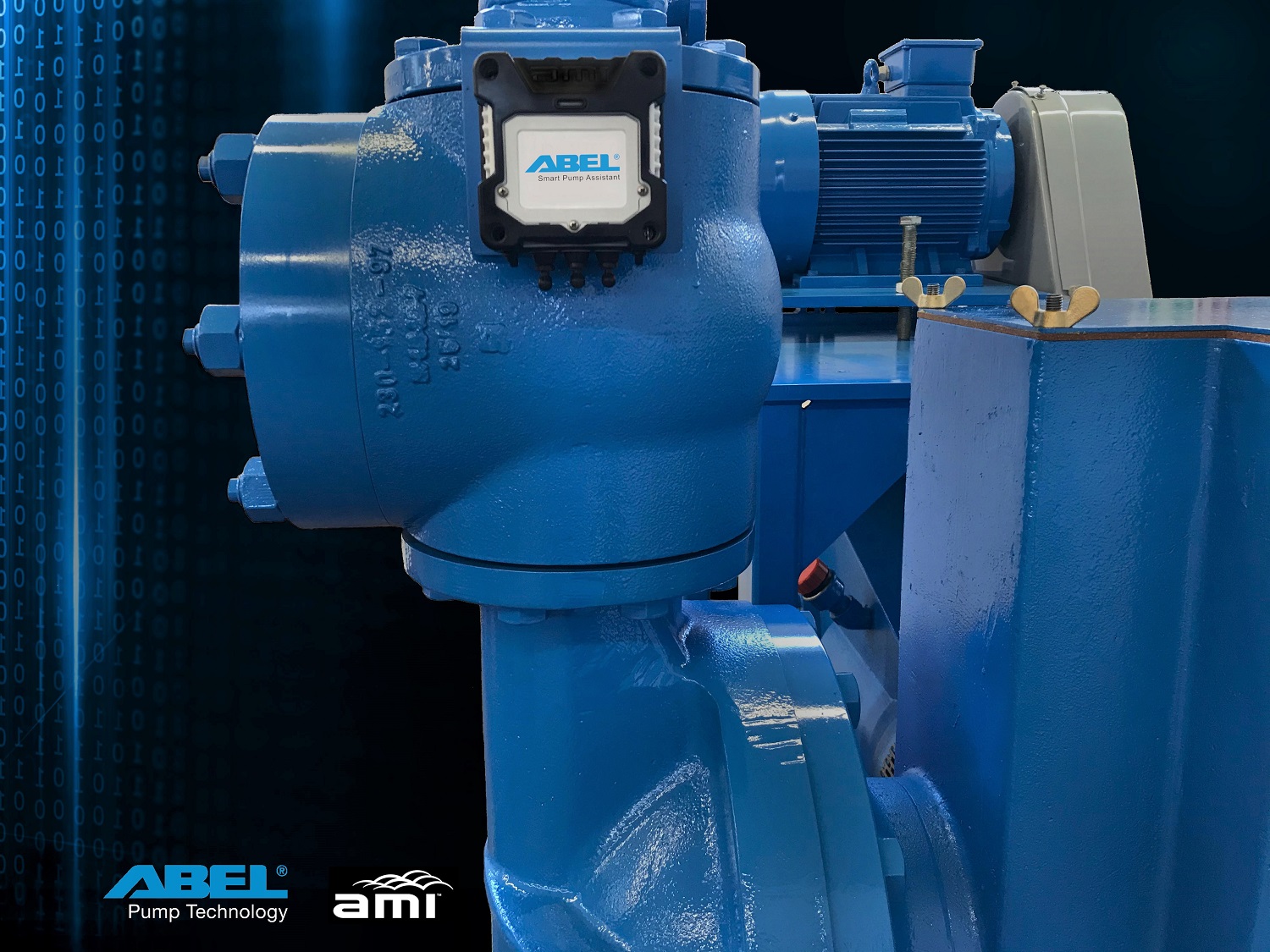 Industrial IoT solutions provider AMI Global and ABEL, manufacturer of heavy-duty positive displacement pumps, have announced a partnership to provide IoT monitoring technology for ABEL's heavy duty diaphragm pumps.
ABEL pumps are used in mining, power generation, chemical and petrochemical, environment engineering and shipbuilding industries. Typical applications include feeding filter presses, spray dryers and incineration systems. ABEL's equipment is also used for transporting corrosive media and substances with a high solid content.
ABEL's Smart Pump Assistant gives pump users remote access to pump performance 24 hours a day, including alerts for possible fault conditions, reporting, runtime and stroke count and detailed operational data visualisation.
AMI Global helps manufacturers add remote connectivity, data collection, device control and analytic capabilities to pumps, motors and variable speed drives. Jaak Palisaar, CEO at ABEL, said that developing this key solution with AMI Global enabled ABEL to offer digital services and recognise the opportunities of digital transformation.
Henrik Laursen, CEO of AMI Global said the company was excited to partner with ABEL to visualise data hidden deep in their heavy-duty pump applications.