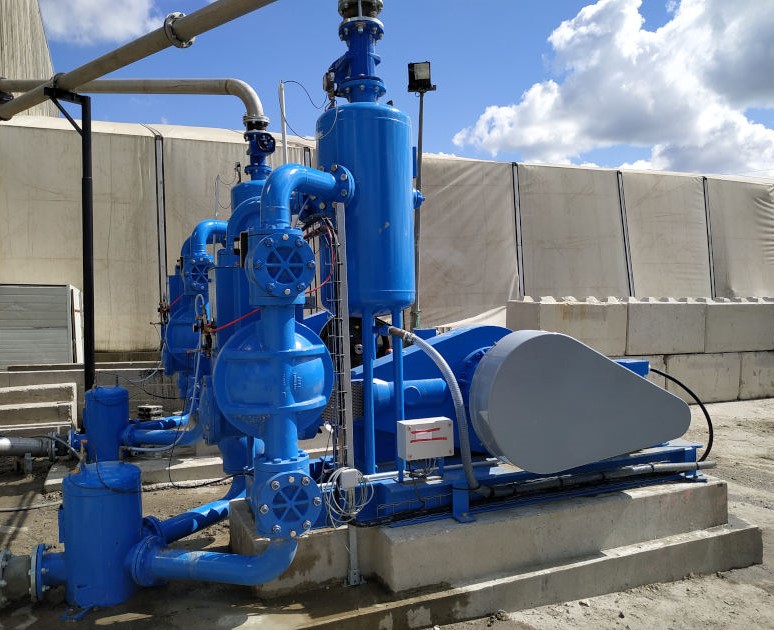 Abel has commissioned two HMD (Hydraulic Membrane) pumps in Normandy, France for a customer who specialises in recycling and soil reclamation.
The pumps, which serve as filter press feed pumps at a maximum flow rate of 80 m³/h – 12 bar, are equipped with Abel's Smart Pump Assistant monitoring system.
With remote access, Smart Pump Assistant delivers complete information on the health condition of the pump at any time as well as detailed visualisation of operational parameters and alerts on exceeding parameters. The IoT (Internet of Things) solution allows the customer to optimise the intensive use of its Abel HMD diaphragm pumps and improves efficiency.
Abel recently received an order from a city in the South of France to supply two HMQ pumps to convey wastewater from a pumping station to a wastewater treatment plant.