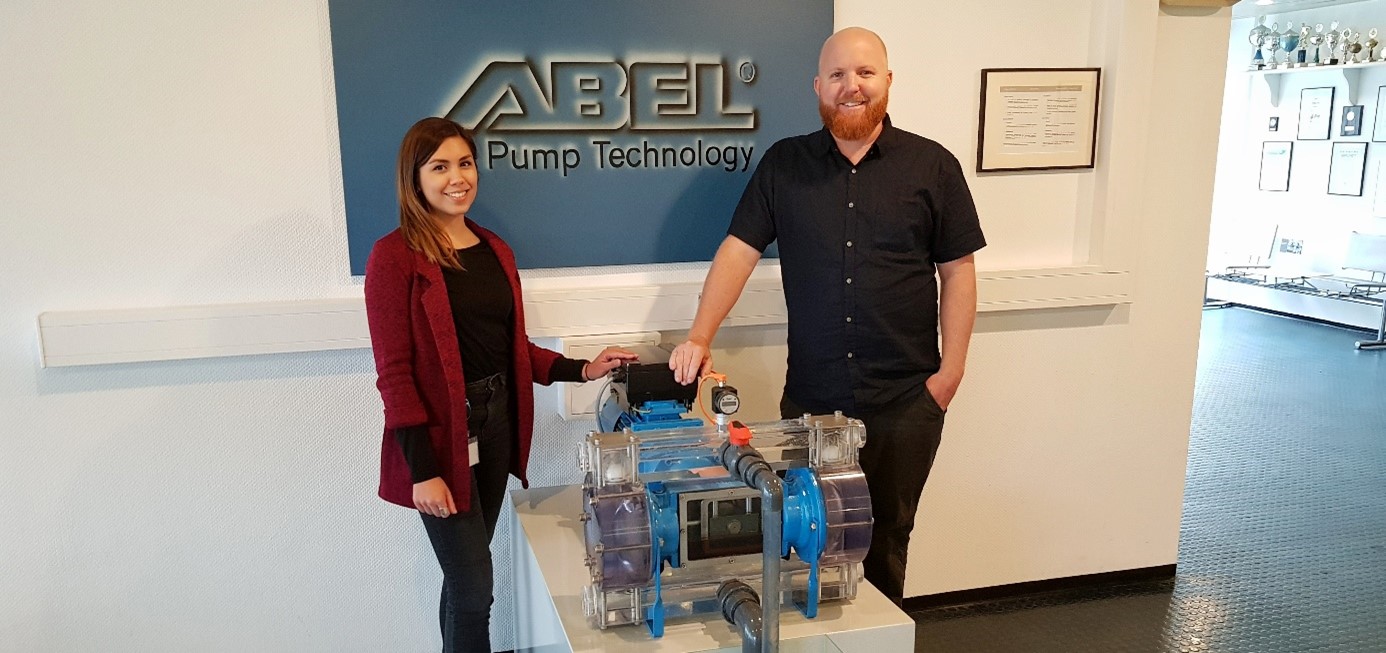 Germany's Abel GmbH has entered into a distribution partnership with IndustriTech Pty Ltd for the Australian mining market.
IndustriTech provides service-oriented solutions covering technical advice, reliability and repair services and distribution.
With Abel's positive displacement pumps, IndustriTech will now provide customised product and service solutions for high solids concentrations and efficient dewatering processes. 
Abel's pumps are used in the mining industry for applications like dewatering, tailings, solid transfer and thickener underflow. The German company has specialised in pumps for filter press feeding and filter cloth cleaning for more than 70 years.