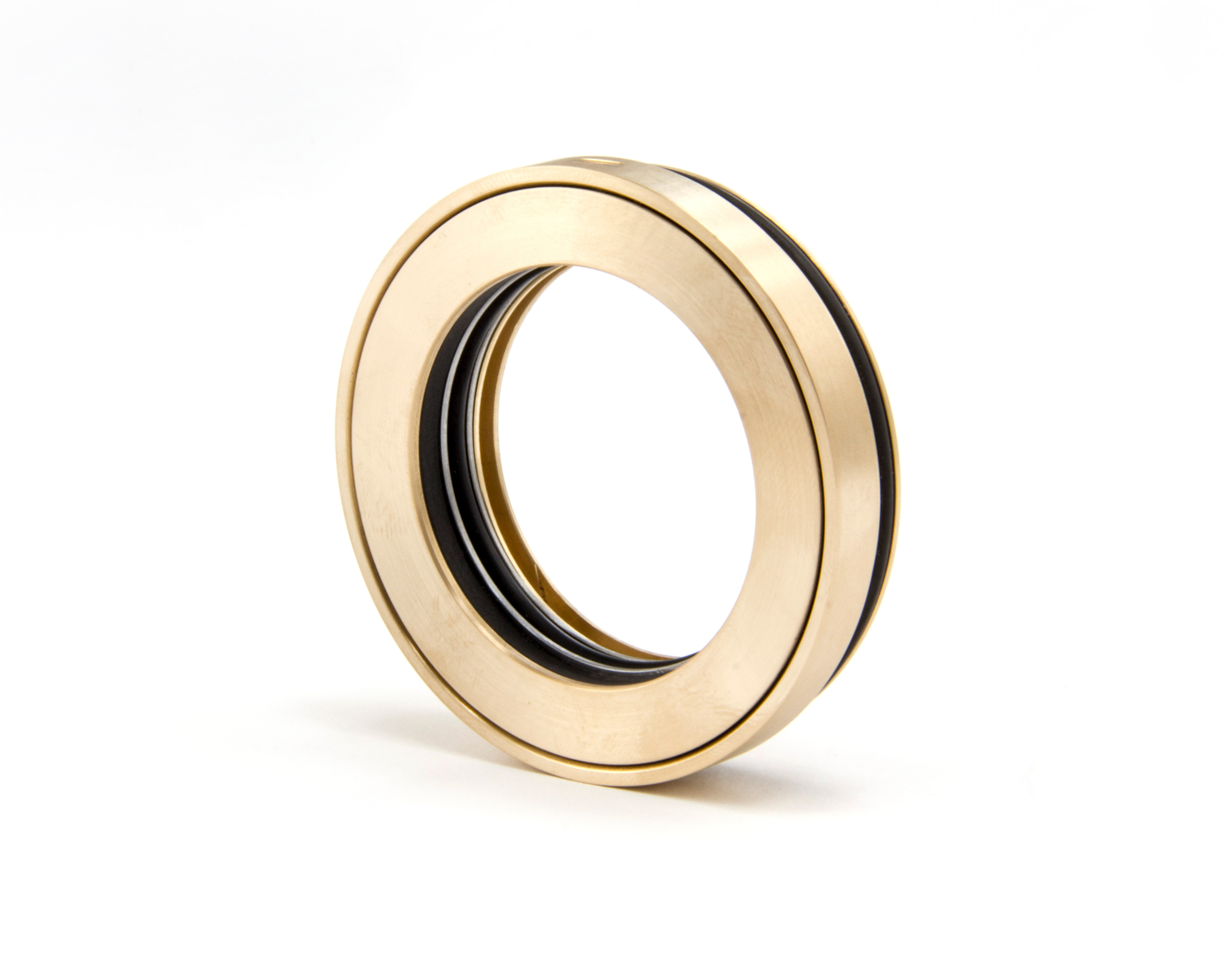 UK designer and manufacturer of mechanical seals, AESSEAL, has released its MagTecta-S bearing protector. 
Bearing failures account for more than 20% of all pump and other rotating equipment breakdowns, and in more than half of those, the root cause is contamination of the bearing oil, typically the result of inefficient lip seals.
Magnetically energised contacting faces and proven oil retention technology protect against the loss of bearing oil and the ingress of harmful liquids, moisture and particles. The MagTecta-S is non-shaft-wearing and requires no routine maintenance, which significantly reduces operating costs.
The MagTecta-S combines the existing Aesseal MagTecta and LabTecta technology and the company says it is one of the most reliable and cost-effective bearing protection products on the market, using proprietary magnet seal technology and eliminating more than half of all bearing failures.
Aesseal's bearing protection manager, Joshua Banks, said, "The MagTecta-S is the result of Aesseal's many years of experience with contacting face and labyrinth seal technology. The combination of these proven technologies allows us to deliver yet another cost-effective reliability upgrade for our customers."