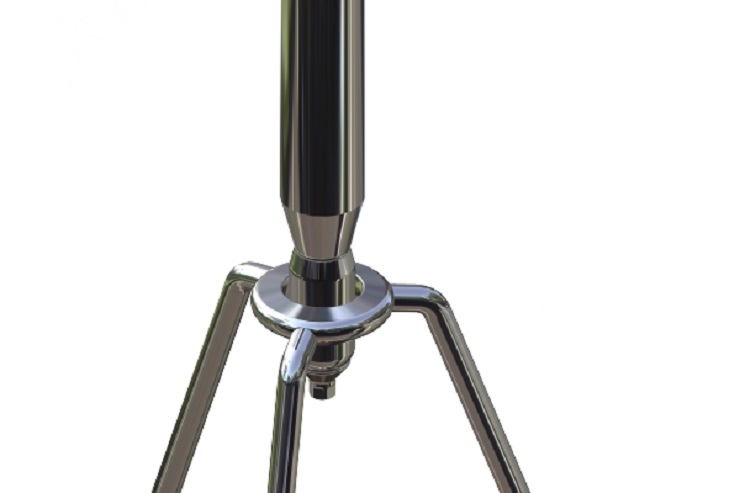 Manufacturer of heat transfer, separation and fluid handling technologies, Alfa Laval, has recently enhanced its ALTB agitator to provide improved process efficiency and product safety.
The agitator, designed for mixing requirements in the hygienic industries, has bottom support which offers a more economical configuration. It can be sized for applications in both atmospheric and pressurised tanks and its mechanical design provides increased flexibility.
Some of the benefits of the Alfa Laval ALTB are that it creates less friction and is rotation independent for safer operation. It has a hygienic design, which makes it easier to install, clean, inspect and maintain, is compliant with EHEDG guidelines and temperature resistant up to 150°C.
Alfa Laval EnSaFoil and EnSaFerm impellers for fermentation use, reduce energy consumption and the absorption of heat by the product. The impellers also operate at reduced speeds without reducing pumping capacity, which, the company says, reduces agitator power consumption by up to 80%.
Agitators from Alfa Laval are designed for easy cleaning and the company also offers tank cleaning equipment to meet the stringent demands of the hygienic industries.