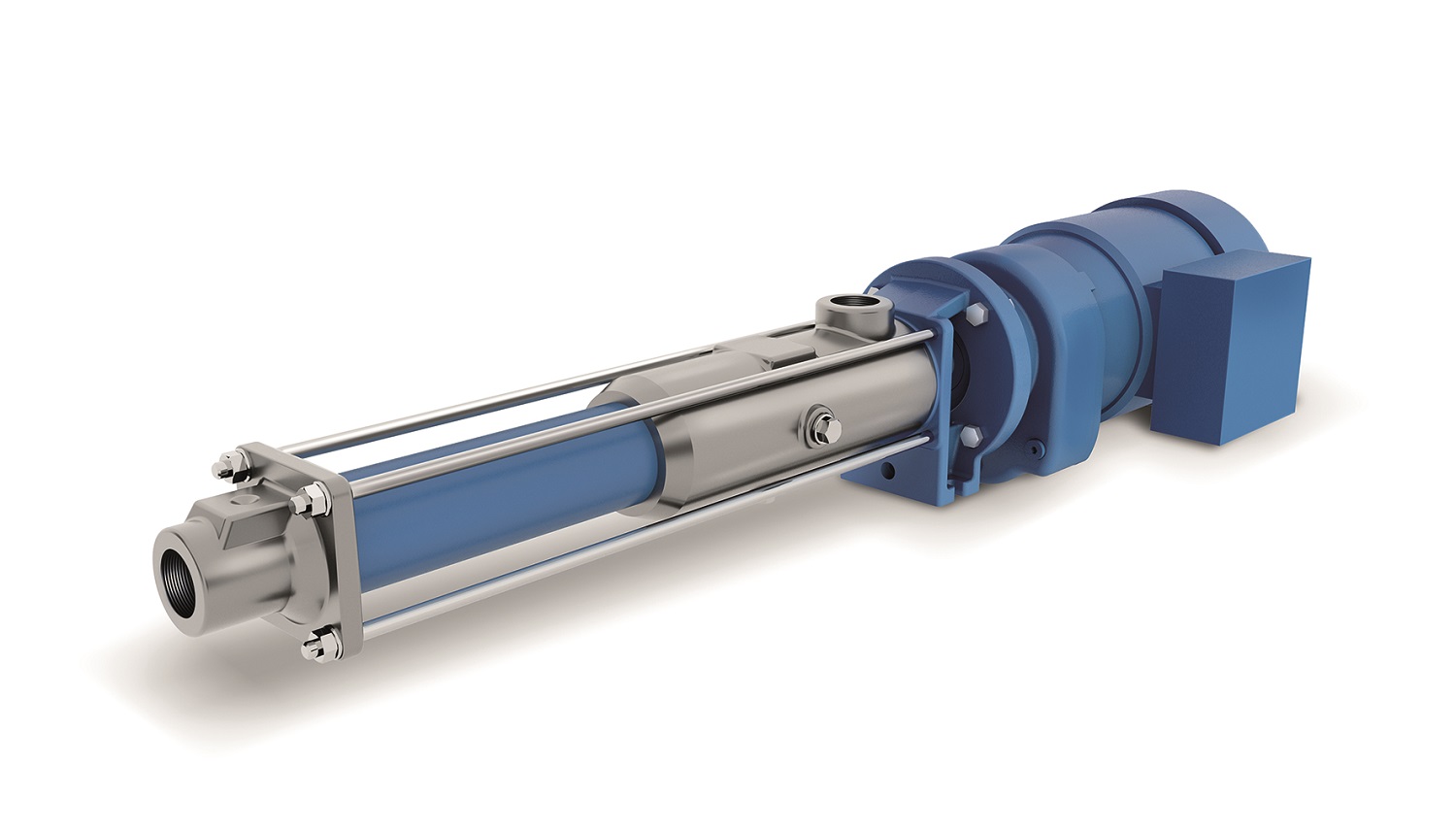 Two highlights at the Allweiler stand at this year's Pumps & Valves trade fair will be its newly released AEB-DE dosing pump with a flexible, space-saving design and the OptiFixT, a next-generation progressing cavity pump.
The Pumps & Valves trade fair will take place in Dortmund, Germany on 12-13 February and Allweiler, a business unit of CIRCOR, will demonstrate the modular design of its new AEB-DE dosing pump which has the same installation dimensions for all sizes.
The pumps have stainless steel casings as standard and the vertical installation option also allows users to design flexible and space-saving systems. Advanced pumping elements and the resulting optimised clamping give AEB-DE high dosing accuracy and stable performance curves. With its quick-change design, the company says that the OptiFix progressing cavity pump's new service solution can reduce service times by as much as 85%.  It can be serviced, repaired and retrofitted in a fraction of the normal time. The pump's rotor and stator can be removed without dismantling the discharge and suction casings.
The Allweiler team will be in Hall 6, at Booth R19-6.