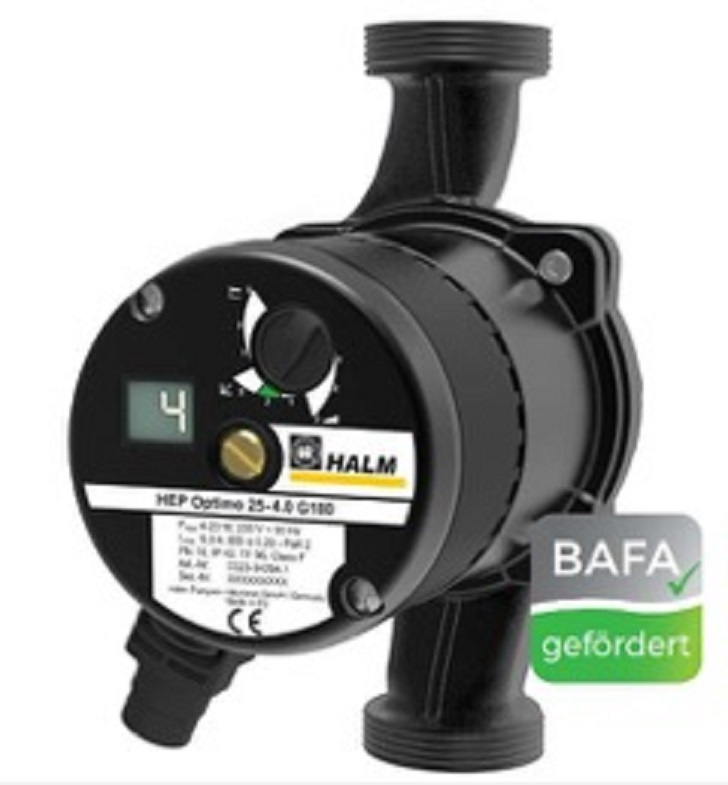 Armstrong Fluid Technology has completed the acquisition of Halm Motors + Systems GmbH's Circulator Pump business unit in Germany.
The acquired business provides high efficiency circulator pumps for heating, solar, geothermal and domestic hot water applications and will be integrated into Armstrong's global Building business.
Armstrong says that the Halm circulator pumps, global customer base and European presence demonstrate the Canadian company's commitment to energy efficiency and the European circulator market.
"As Halm becomes an integral part of the Armstrong family, we have the ability to deliver more comprehensive solutions to our global customer base, building on the high level of innovation inherent in the Halm offerings," said Armstrong CEO Lex van der Weerd. "These high efficiency offerings are a further enabler of Armstrong's global commitment to sustainability and the planet."