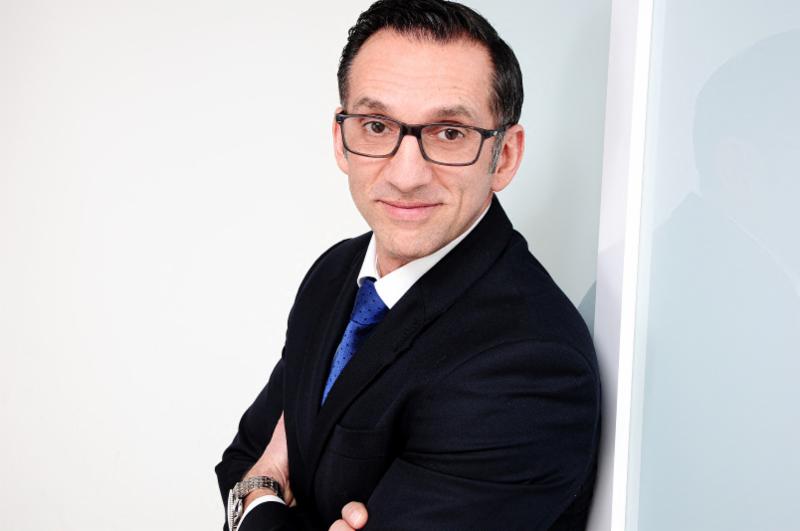 As part of its expansion in Europe, Armstrong Fluid Technology GmbH has hired Michael Schulz as sales director for Continental Europe where he will lead the company's growth within the region.
Schulz will manage the new European sales teams in Germany, Hungary and France, reporting directly to Joachim Schulz, Global Commercial Director, Building Business at Armstrong Fluid Technology.
Schulz recently joined Armstrong Fluid Technology after more than a decade working with a Danish pump manufacturer, where he was employed in a senior sales management role with responsibility for the wholesale business in Germany. He brings many years of sales and sales management experience in the building services sector to Armstrong.
"I'm excited to be part of the Armstrong Fluid Technology team and supporting its expansion throughout Europe," said Schulz. "We are now uniquely positioned to supply high-quality, high efficiency solutions for both commercial and domestic customers in Europe through our new office in Mannheim where we have established a Center of Excellence for the Armstrong product portfolio."
The new Mannheim, Germany office follows the 2017 acquisition of the Circulator Pump Business Unit of Germany-based Halm Motors + Systems GmbH, a provider of high efficiency circulator pumps for heating, solar, geothermal and domestic hot water applications.
Canada's Armstrong Fluid Technology operates seven manufacturing facilities on four continents and employs more than 1000 people worldwide.