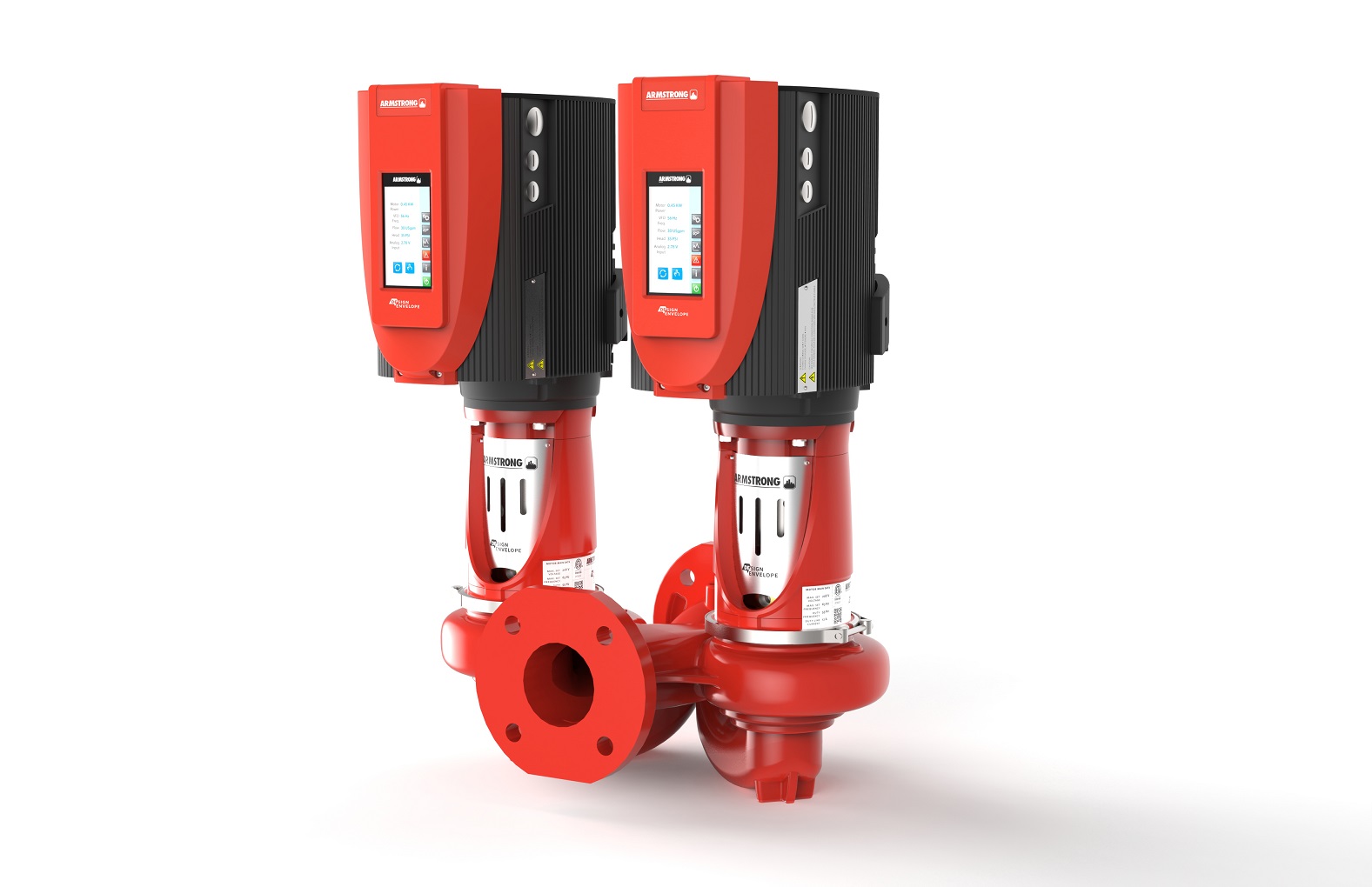 Armstrong Fluid Technology has announced that its most popular Design Envelope pumps, including the key Vertical In-Line, End Suction, and award-winning Tango models, are now available with a three-day quick-ship delivery time.
Kevin Goodison, Wholesale Distribution sales manager for Armstrong Fluid Technology, commented: "Our three-day delivery time will help customers by shortening project schedules and reducing downtime, especially in breakdown situations. We're delighted to be the first in our sector to offer quick-ship delivery times on these larger, commercial scale pumps."
Until 31December 2020, Armstrong Fluid Technology is also offering customers a three-month free trial of its Pump Manager. Pump Manager makes use of the embedded intelligence and connectivity available through Armstrong Design Envelope pumps to support Active Performance Management of building performance. Customers will have free access to the Pump Manager's essential features, including real-time insight and alerts for up to four pumps.
To provide internet connectivity for the Pump Manager service, Armstrong also offers a connectivity kit.