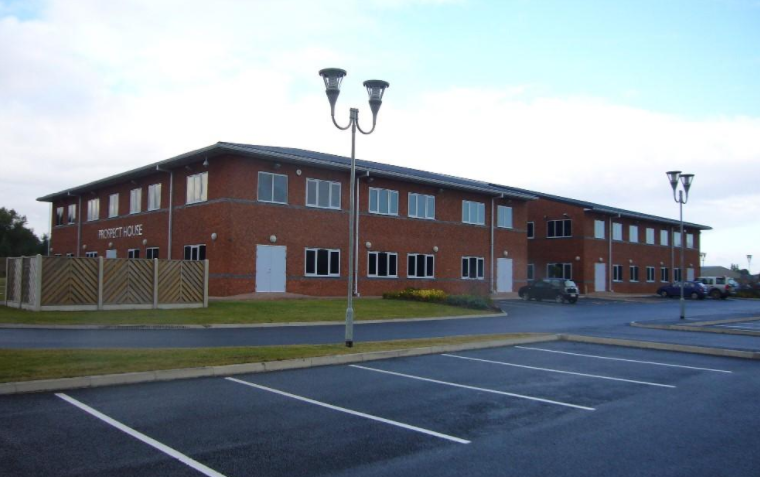 Atlantic Pumps has a new head office based in Staveley, Derbyshire, UK.
"Continual growth at Atlantic Pumps has necessitated a move to larger premises in Staveley, Derbyshire," explained Atlantic Pumps managing director Andrew Smith. "Located next to the M1, and still within the emerging hi-tech manufacturing district to the east of Sheffield, this area is synonymous with mining and quarrying and is equidistant between the world-class engineering facilities of the Sheffield Universities and the established home of quarrying expertise at Derby University."
Atlantic Pumps says it is confident that the new offices will help the company to continue to improve its service levels and attract more talent to its team.
The company's existing Sheffield facility will continue to operate as normal.