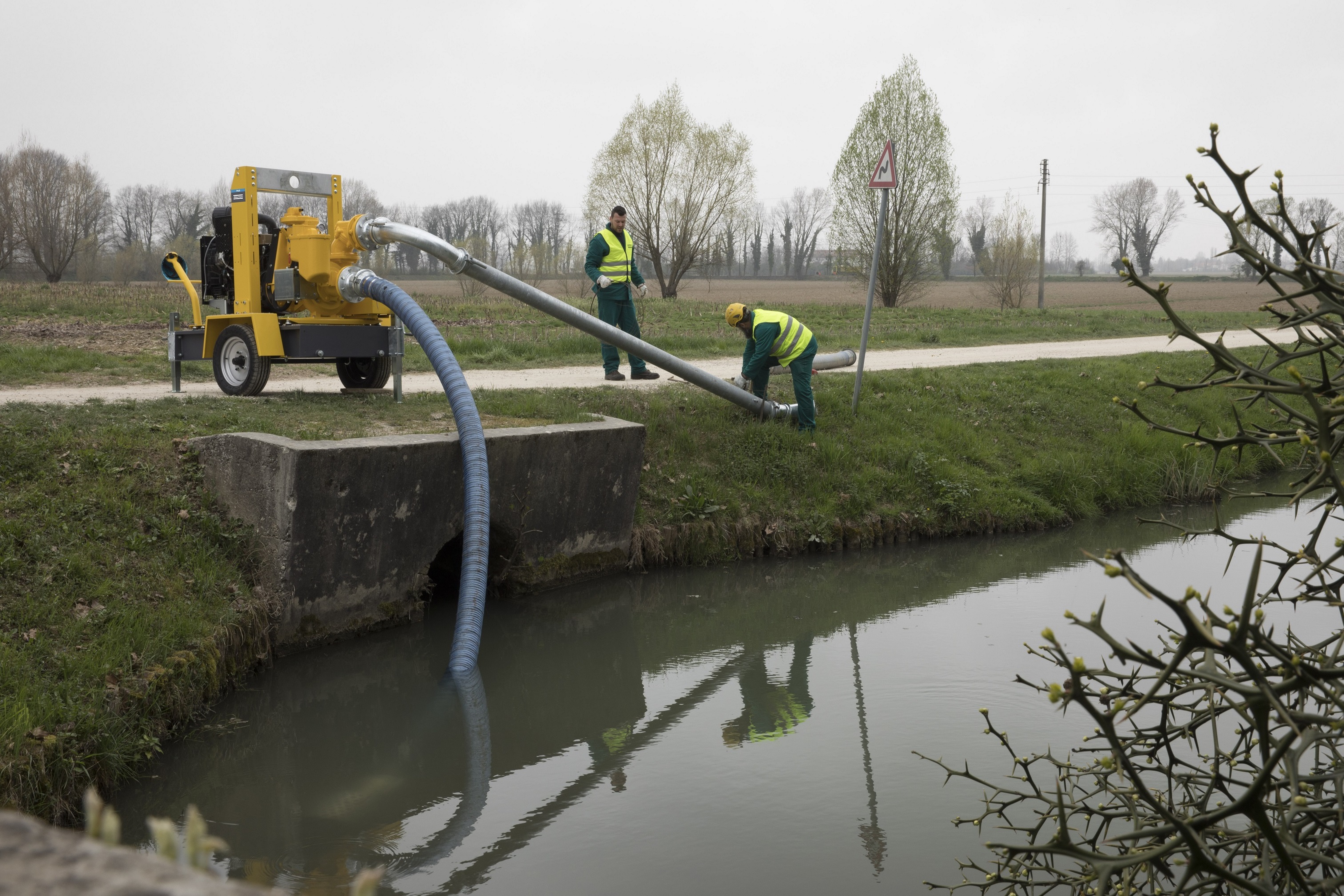 Atlas Copco Portable Energy has expanded its offering for the dewatering market with the launch of over 30 new heavy-duty, high capacity pumps.
This includes the addition of three high-flow models to its PAS range of centrifugal dry prime pumps. The new pumps are capable of accommodating flows of up to 1400 cubic metres per hour.
Atlas Copco's offering for the dewatering market comprises of wet and dry prime centrifugal pumps for construction, drainage and emergency applications, plus models for wellpoint applications and pumping abrasive liquids and bentonite mud. A new piston positive displacement pump has been launched that is designed to run dry without damaging internal components. It is ideally suited for wellpoint applications where the volume and depth of water is low.