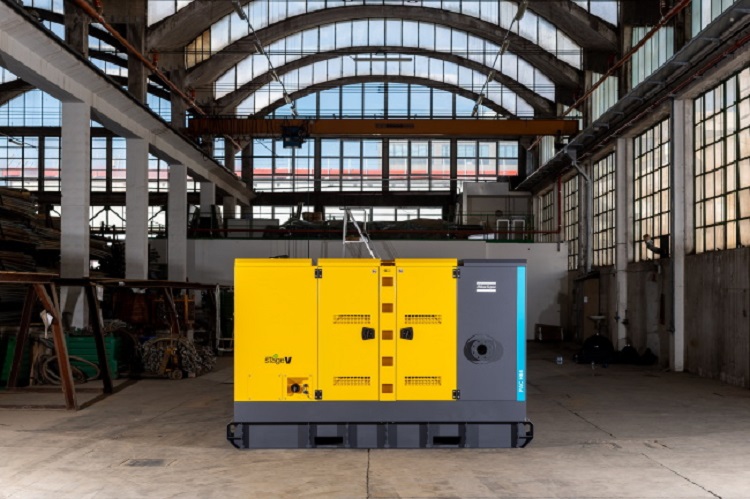 Part of Atlas Copco's Head series, the new PAC H is a centrifugal pump that can handle liquids containing solids of up to 89 mm (3.5 in) in size and is intended for industrial applications, such as water transfer in the oil and gas sector, quarrying and surface mining, construction, and municipal applications.
The PAC H pump has a closed impeller which is equipped with deflector vanes that keep the mechanical seal clean and free of debris, helping the mechanical seal last three times longer. It also eliminates the need to use flush water to keep the pump clean which offers significant energy and cost savings over the pump's operational lifetime.
The semi-cartridge seal design on the PAC H pump comes as standard and allows changeout without dismantling the pump and makes the lip seal and impeller easily accessible to reduce downtime and simplify maintenance.
The new PAC H pump range from Atlas Copco is fully EU Stage V compliant and is available in sizes up to 150 m head, with a capacity of up to 1200 m3/h.