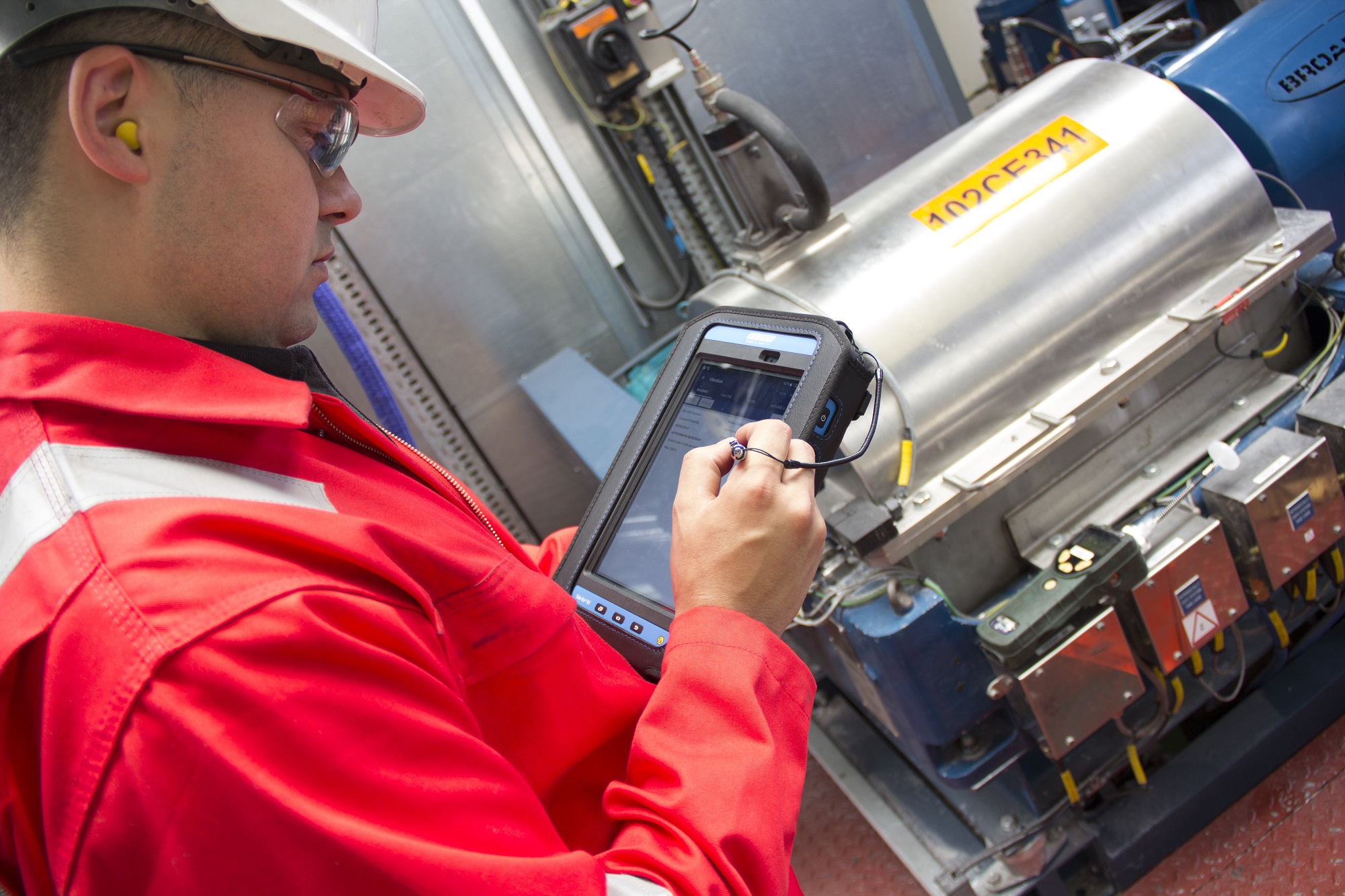 AVT Reliability has made its Machine Sentry Android application available at no cost with the launch of a free single user licence for the condition monitoring system, a move designed to help companies wishing to adopt a digital approach to condition monitoring. 
The free single user licence allows the operator to download the Machine Sentry app on any Android phone or tablet via the Google Play Store and use it to collect data from any sensors with Bluetoothcapability.
The condition monitoring system measures data including vibration, temperature, visual inspections, process parameters, lubrication management and basic oil analysis. The automated diagnostic assistant (ADA) can predict stage 2, 3 and 4 bearing failure and detect a wide range of other fault conditions, issues alerts and offer suggested actions for impending problems.
The company realises that making the move towards digitalisation can be daunting, so is offering the free single user licence for the Machine Sentry app to give companies a risk-free opportunity to discover the benefits of digital monitoring.
The Machine Sentry free single user licence can be downloaded here.