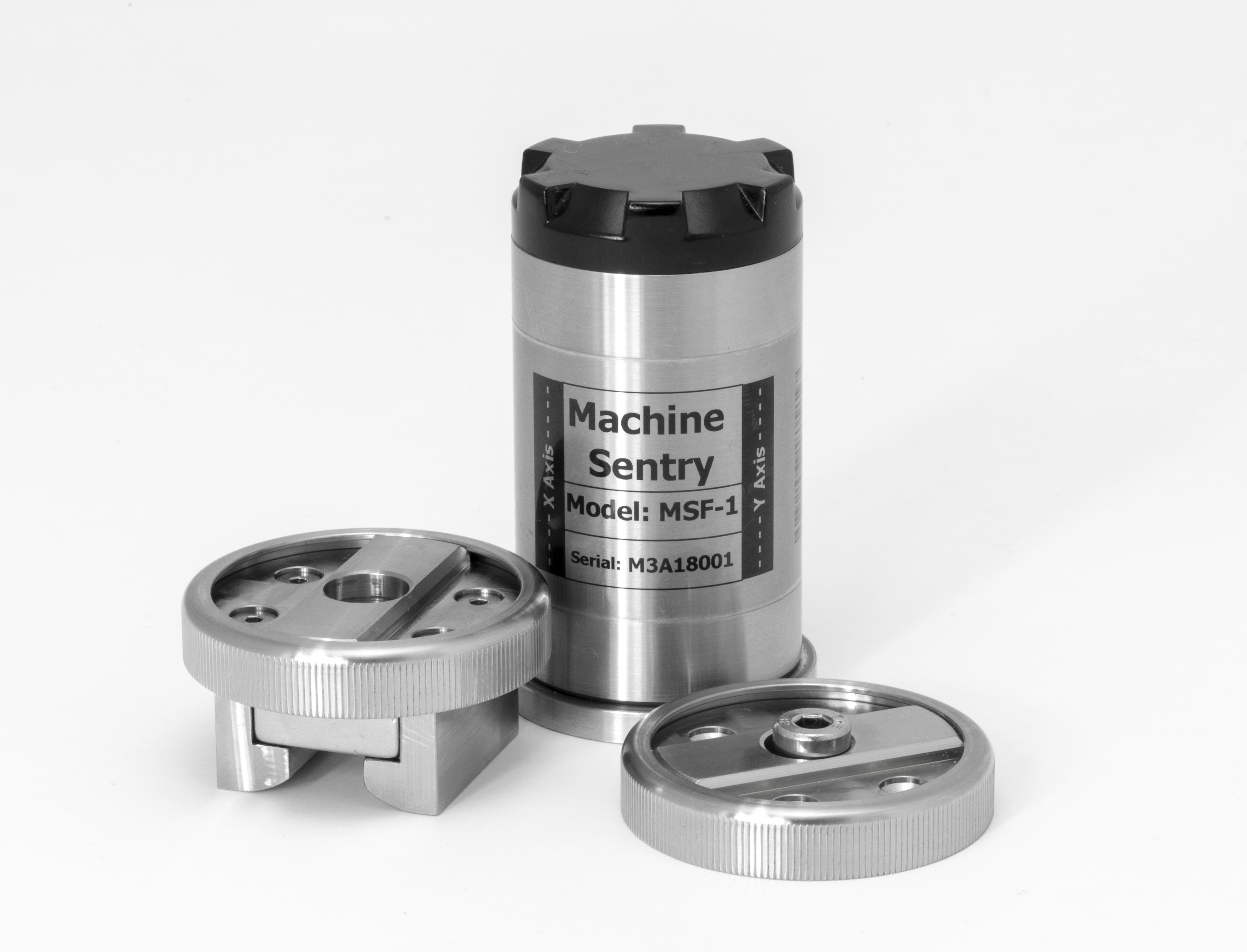 AVT Reliabilitywill demonstrate its Machine Sentry suite of products at Maintec, an exhibition for the maintenance, reliability and asset management industry, taking place on 30-31 October at the NEC in Birmingham.
Machine Sentry is a wireless condition monitoring system, offering multiple web connectivity options which can collate a diverse range of data on one platform, consolidating condition monitoring (CBM) data, asset management, failure detection and troubleshooting into one system.
Lee McFarlane, technical director of AVT Reliability, will discuss the company's latest Machine Sentry product, the Automated Diagnostic Assistant (ADA). ADA can predict stage 2, 3 and 4 bearing failure and detect a wide range of other common fault conditions. Powered by thousands of hours of vibration data and expertise from vibration analysts, it can identify potential problems and provide pre-emptive actions.
At the AVT Reliability stand at Maintec attendees will be able to test their driving prowess on a Formula 1 racing car simulator. A Machine Sentry MSF-1 sensor and demo access to the software will be awarded to the driver with the fastest time at the end of each day.