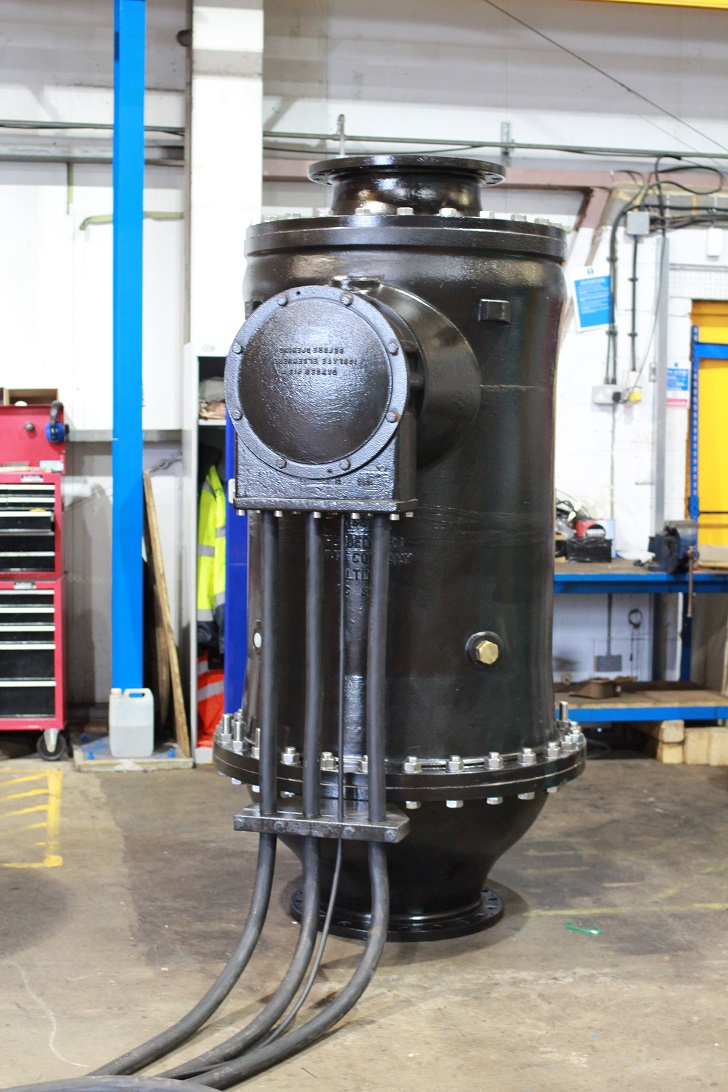 2017 is proving to be a record-breaking year of orders for Bedford Pumps Ltd as the company marks its 30th anniversary.
The pump company, which is based in Kempston, Bedford, UK, has secured an order intake of £10 million for 2017, a 100% increase on last year's £5 million.
Currently employing 38 people, Bedford Pumps has now outgrown its premises and is taking on an additional service and production facility in the town, ahead of a move to a brand-new purpose-built factory in 2019.
Bedford Pumps was formed in 1987 by former members of the pump department at NEI (W H Allen) after the company closed its pump manufacturing facility within the town. 30 years on, following the retirement of key personnel, the company has a new management team in place who intend to double the size of the business within the next few years.
"Exciting times lie ahead for Bedford Pumps. Whilst the past 30 years have provided the company and their employees with a steady source of orders, the drive is now in place to really push the company globally," said Bedford Pumps managing director Neil Langdown.
The company has pump installations in the Netherlands, Belgium, Hong Kong, Singapore, China, Azerbaijan, North Africa, Canada, Brazil, Australia and New Zealand, and has just set up its own sales office in the Middle East. "We will be looking to replicate this in the Far East in the foreseeable future," said Langdown.
Bedford Pumps is part of the Hidrostal Group.