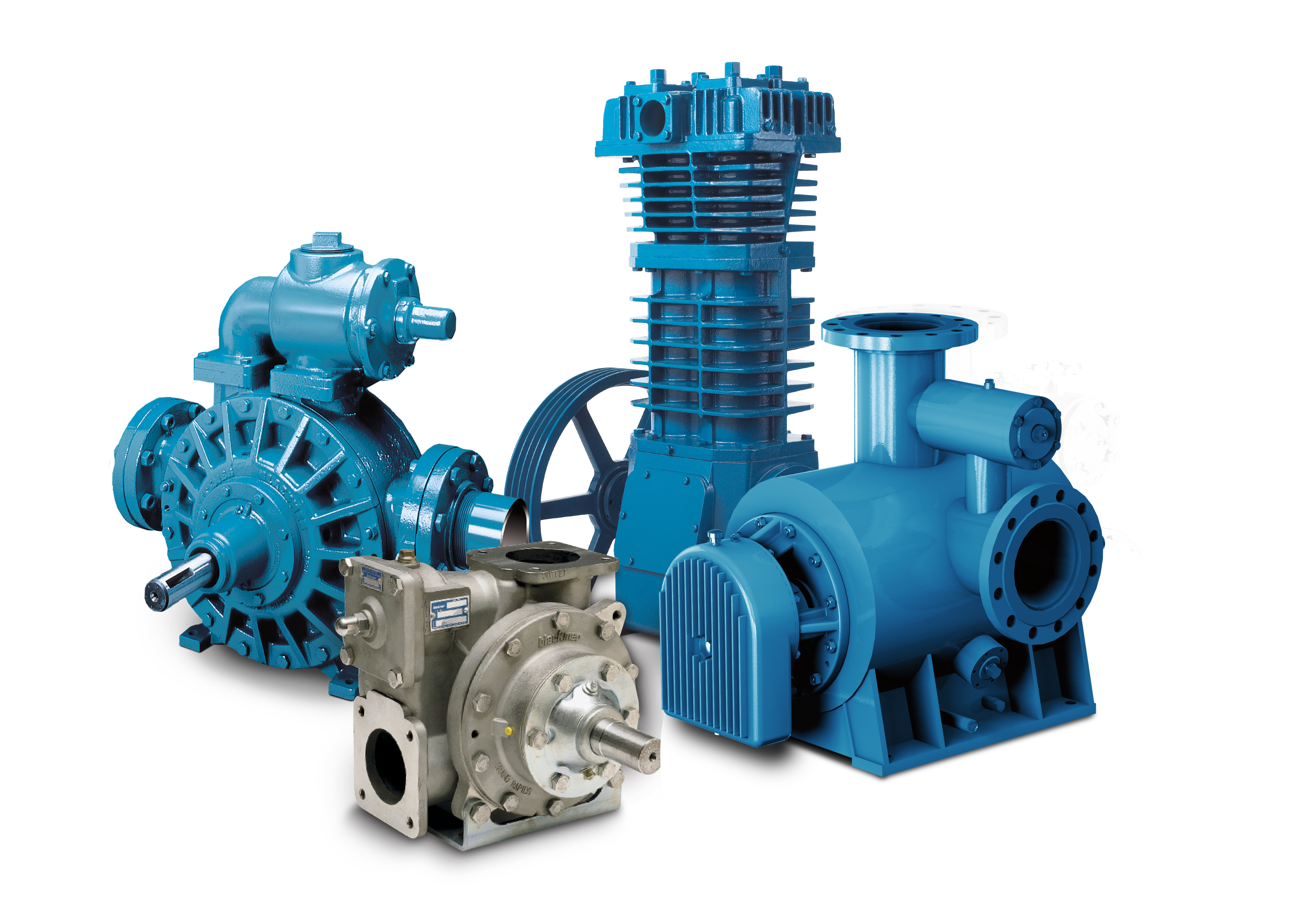 US manufacturer of positive displacement and centrifugal pumps, Blackmer, will be presenting its pumps and compressors at the International Liquid Terminals Association (ILTA) International Operating Conference and Trade Show in June.
The ILTA conference and trade show takes place in Houston, Texas from 11 – 13 June and Blackmer will exhibit its STX Series, the ML Series and the S Series pumps, along with the HD Series reciprocating gas compressors.
Blackmer's STX Series transport pumps are designed for loading and unloading corrosive and non-corrosive liquids which are not compatible for use with cast iron pumps.
The ML Series pumps are for liquid-terminal operations that require high-capacity product transfer and can handle fluid viscosities from 30 to 500,000 ssu (1.0 to 108,000 cS) with flow rates up to 600 gpm (136 m3/h) and at operating temperatures as high as 400° F (206° C).
Also on display will be the S Series screw pumps, which are self-priming double-ended positive displacement pumps for use in demanding liquid-storage terminal applications. Finally, Blackmer will present its HD Series reciprocating gas compressors which transfer a wide range of liquefied gases and have been designed to handle the vapour recovery of gases that are common in terminal applications.
Blackmer will be exhibiting in Booth 741 at the ILTA.