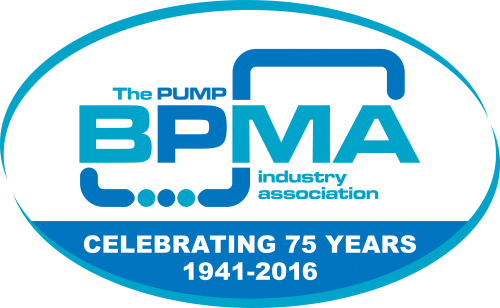 Designed 'from the ground up', the new site has undergone much more than a cosmetic facelift, it has been configured to be more user-friendly with many new features being added, as well as a major overhaul of existing features.
Members will enjoy easier access to detailed technical information via the site, and through the new Members List, which now includes company logos, they will have greater brand promotion and improved access to their own websites.
The 'pump search' facility, which from an end-users' perspective has always been a significant and acutely useful feature, is now far easier to navigate. The adoption of a simple drop down menu enables an end user to readily find who, within the BPMA membership, makes a certain type of product. A unique service offering, this feature which will continue to help engineers across industry undertake their pump selection tasks, in a quick and easy fashion.