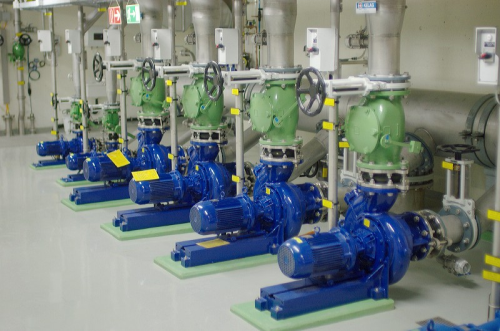 The British Pump Manufacturers' Association Ltd (BPMA), as referenced in recent UK Government Energy Strategy documents have developed CPSA Scheme (Certified Pump System Auditor) an independent training package to fulfil the requirements of mandated energy audits for pumping systems. CPSA is a new industry specific professional qualification designed to equip individuals with the skills to conduct a Pumping System Audit.
The Energy Efficiency Directive came into effect on the 4 December 2012 and is currently in its transition period. The course focuses on industry proven methods for assessing the actual system demand. These are subsequently tested with an exam after three days study. Students will also be trained on the benefits of: load profiling, system curves, valve CV sizing, plus many other important system related issues.
The BPMA is offering a one off subsidised opportunity to become CPSA qualified by attending a five-day residential CPSA courses in June 2013 at a delegate cost of £950 + VAT instead of £2,500 + VAT. There is a choice of two dates: 10-14 June or 17-20 June 2013.
Courses will be held at the National Metalforming Centre, West Bromwich, UK (1 min J1, M5). Contact BPMA for a booking form by emailing j.page@bpma.org.uk