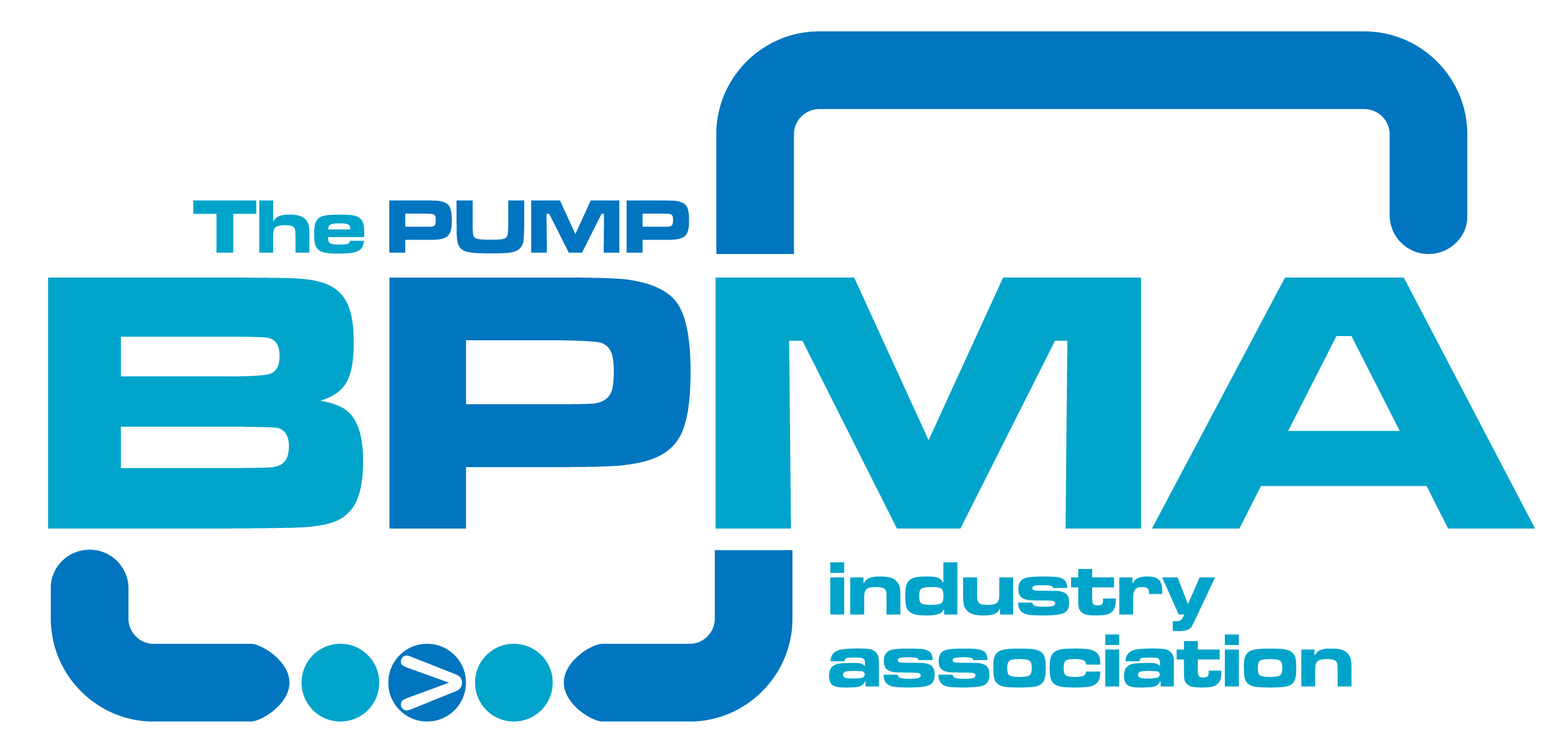 The British Pump Manufacturers' Association (BPMA) is supporting an initiative calling for energy efficient improvements in pumps and pump systems to be included in the UK government's ten-point plant for a green industrial revolution.
Liquid pumps and related equipment are the single largest user of electricity in industrial and commercial applications. In the UK this amounts to 45TWh annually, equivalent to the annual electricity use of 12 million homes.
The UK government's ten-point plan for a green industrial revolution covers clean energy, transport, nature, and new technologies to achieve net zero carbon emissions by 2050. However, the contribution of pumps to global warming is not being addressed in this ambitious plan, a serious oversight, given the high energy use of pumps and their critical role in maintaining our industrial base and living standards.  
The Betterworld initiative, started by AESSEAL with the support of other companies and the BPMA, believes there are huge savings to be realised by improving the energy efficiency of both new and existing pumps and pumping systems and this should become the 11th point in the government's green plan.