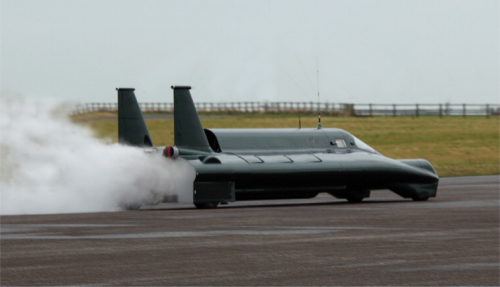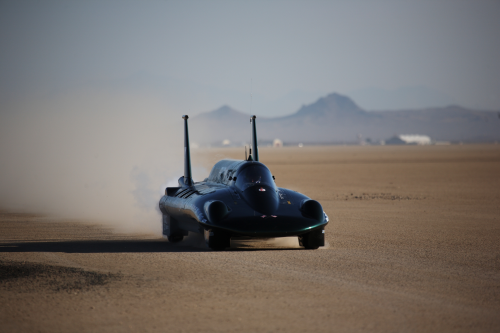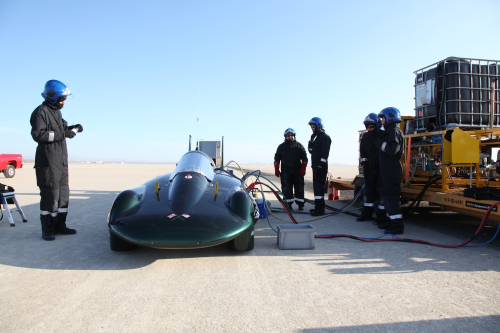 In June 2009 World Pumps magazine covered the British Steam Car Teams attempt to break the world land speed record of 127 mph for a steam powered car. On 25th August, British Steam Car Team driver Charles Burnett III smashed the 1906 record with an average speed of 139.843 mph on two runs over a measured mile.
Recorded at the Edward Air Force Base in California, the steam powered car 'Inspiration' reached a peak speed of 136.103 mph on the first run and 151.085 mph on the second.
To read more on how Cat Pumps provided a critical solution to ensure continuous forward liquid flow for the smooth operation of 'Inspiration' read our world land speed feature.