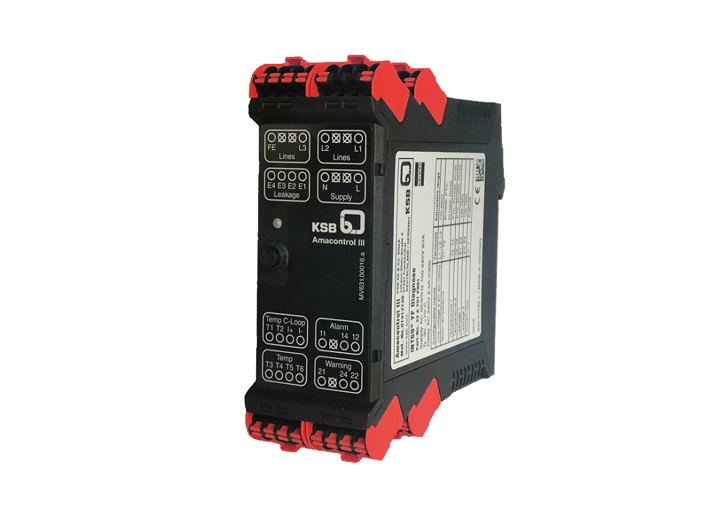 KSB's new protection and monitoring module, a Goulds Pumps low flow model and Wilo's Smart Factory in Dortmund were the most read stories on the World Pumps website in August.
1. KSB offers new protection and monitoring module
The KSB Group has launched its Amacontrol III module which offers protection and monitoring for pumps and subermersible mixers in water and wastewater applications.
2. Goulds Pumps introduces model for low flow
ITT Goulds Pumps' new 3700LFI is a high-temperature and pressure process pump that meets or exceeds ISO 13709 and API 610 11th Edition Standards and is designed for low flow high head applications.
3. Wilo begins the move to its new Smart Factory in Dortmund
After a construction period of 36 months, Wilo Group has held a key handover ceremony for its new Smart Factory at Wilopark in Dortmund, Germany.