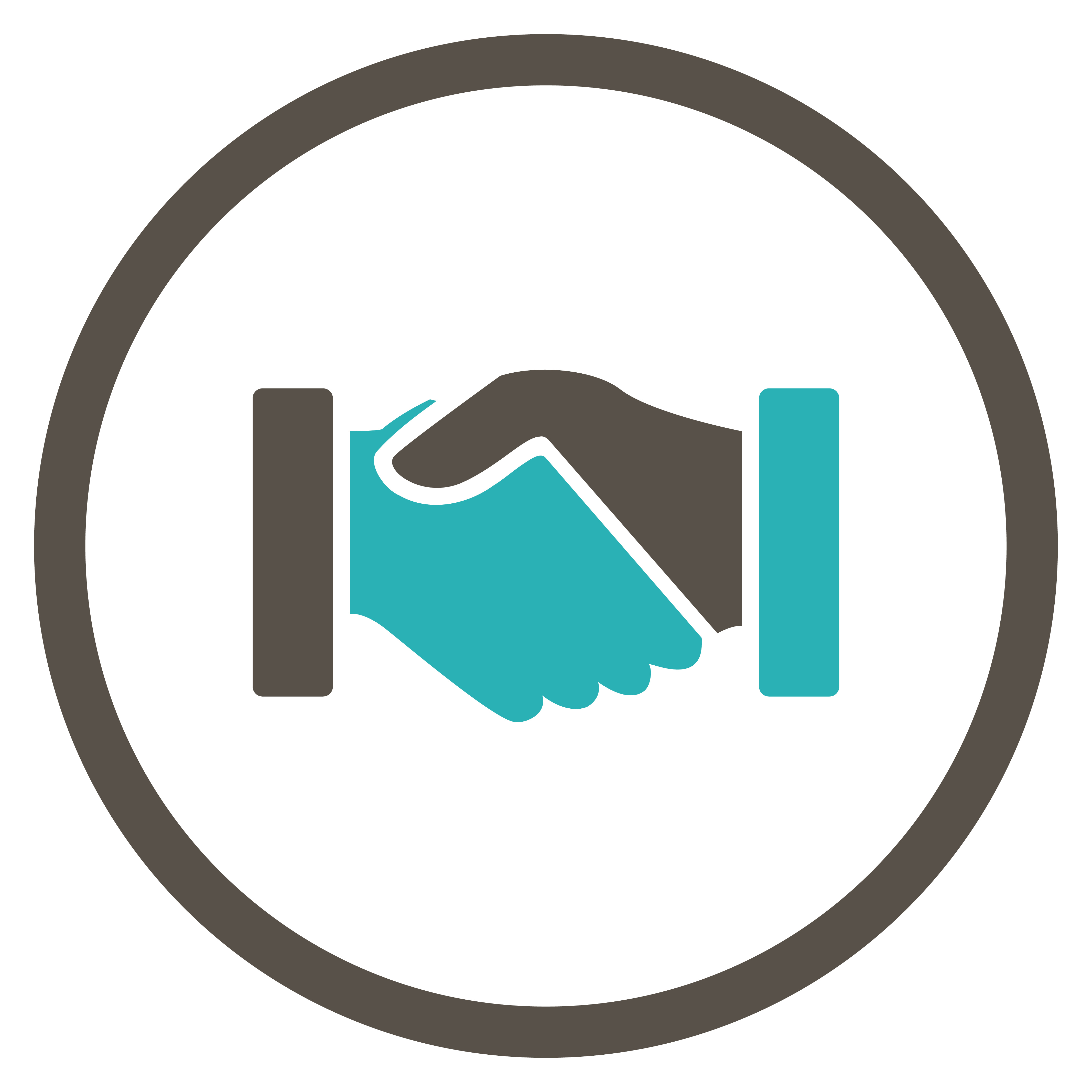 Valve manufacturer Circor International Inc has completed the acquisition of Colfax Corp's Fluid Handling business.
Circor paid approximately US$693 million in cash and newly issued Circor shares, and US$150 million related to the assumption of pension plan liabilities linked to the Fluid Handling business.
Fluid Handling will now become a third group within Circor, called Pumping Technologies, along with the company's existing Energy and Advanced Flow Solutions groups. Circor's newly acquired pump brands include Allweiler, Houttuin, IMO, Tushaco, Warren and Zenith.
"We are pleased to complete this transformative transaction and welcome the Fluid Handling team to the Circor family," said Scott Buckhout, president and CEO of Circor. "With a more technology differentiated product portfolio of recognized brands, and a broader range of end markets and geographies, we are positioned to provide customers with a comprehensive suite of flow control solutions."