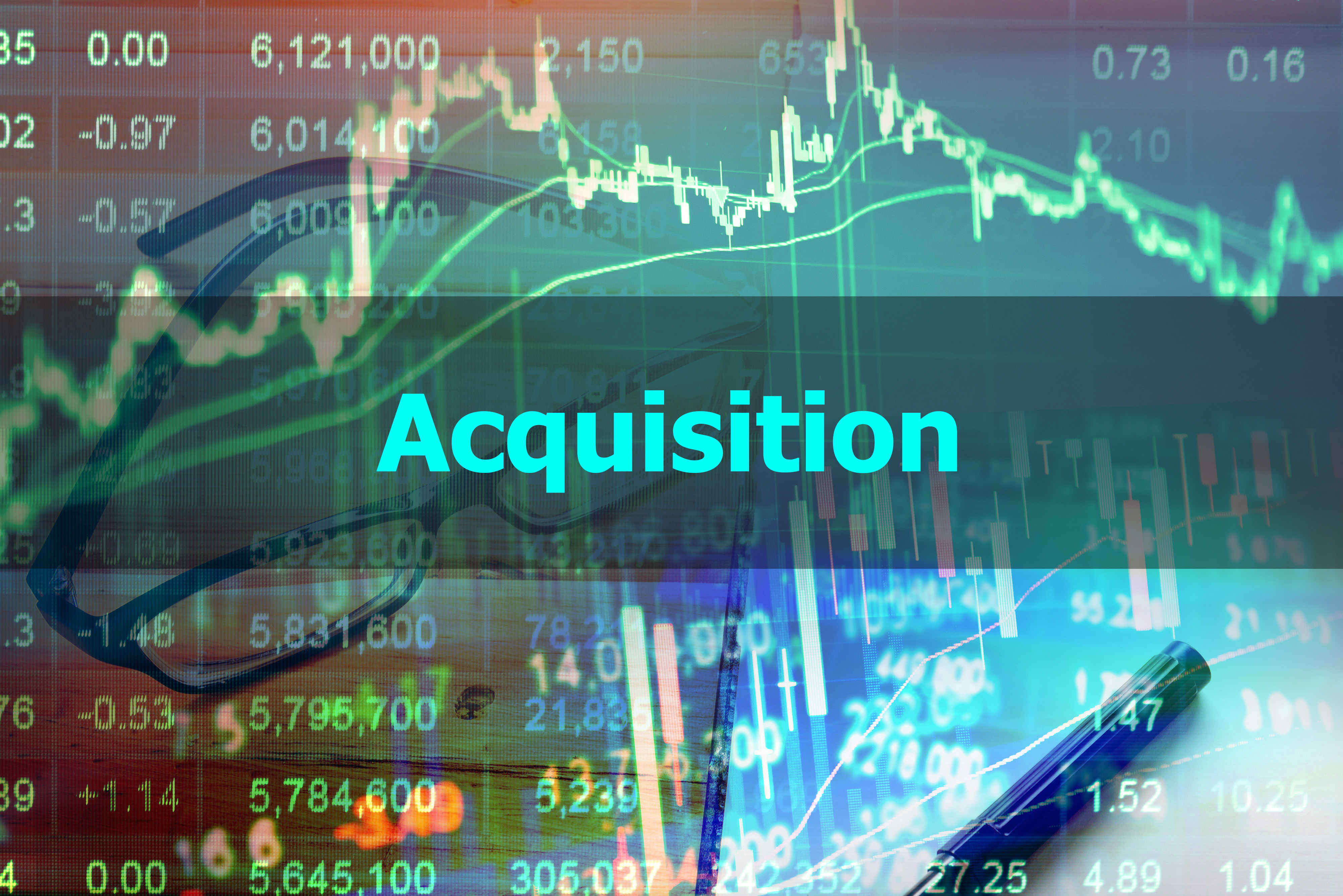 Valve manufacturer Circor International Inc has signed a definitive agreement to acquire Colfax Fluid Handling (CFH) from Colfax Corp in a US$855 million cash and stock deal.
Circor will pay US$542 million in cash, issue approximately 3.3 million new Circor shares to Colfax valued at around US$163 million, and assume global pension plan liabilities of US$150 million on a pre-tax basis.
When the deal closes, Colfax will own approximately 16% of Circor.
Colfax Fluid Handling is a world leader in screw pumps for markets including general industry, commercial marine, defence and oil & gas. The product range includes centrifugal, two-screw, three-screw, progressing cavity, propeller and gear pumps. Pump brands include Allweiler, Houttuin, IMO, Tushaco, Warren and Zenith. The Fluid Handling business had sales of approximately US$463 million and adjusted EBITDA of US$64 million in the year ended 30 June 2017.
"CFH's differentiated product offering enhances our ability to provide critical flow control solutions, and expands our presence into new markets," said Scott Buckhout, president and CEO of Circor. "CFH's compelling growth and margin characteristics, combined with attractive synergy opportunities, are expected to make this transaction accretive in the first year and generate strong returns for our shareholders. CFH and its strong team are an excellent addition to the Circor family."
"Over the past two years, we drove a step change in the Fluid Handling business performance and, after thorough review, determined that combining it now with Circor is in the best interest of the business, its associates, and the shareholders of Colfax Corporation," said Matt Trerotola, president and CEO of Colfax.
The sale is expected to close in the fourth quarter of 2017.