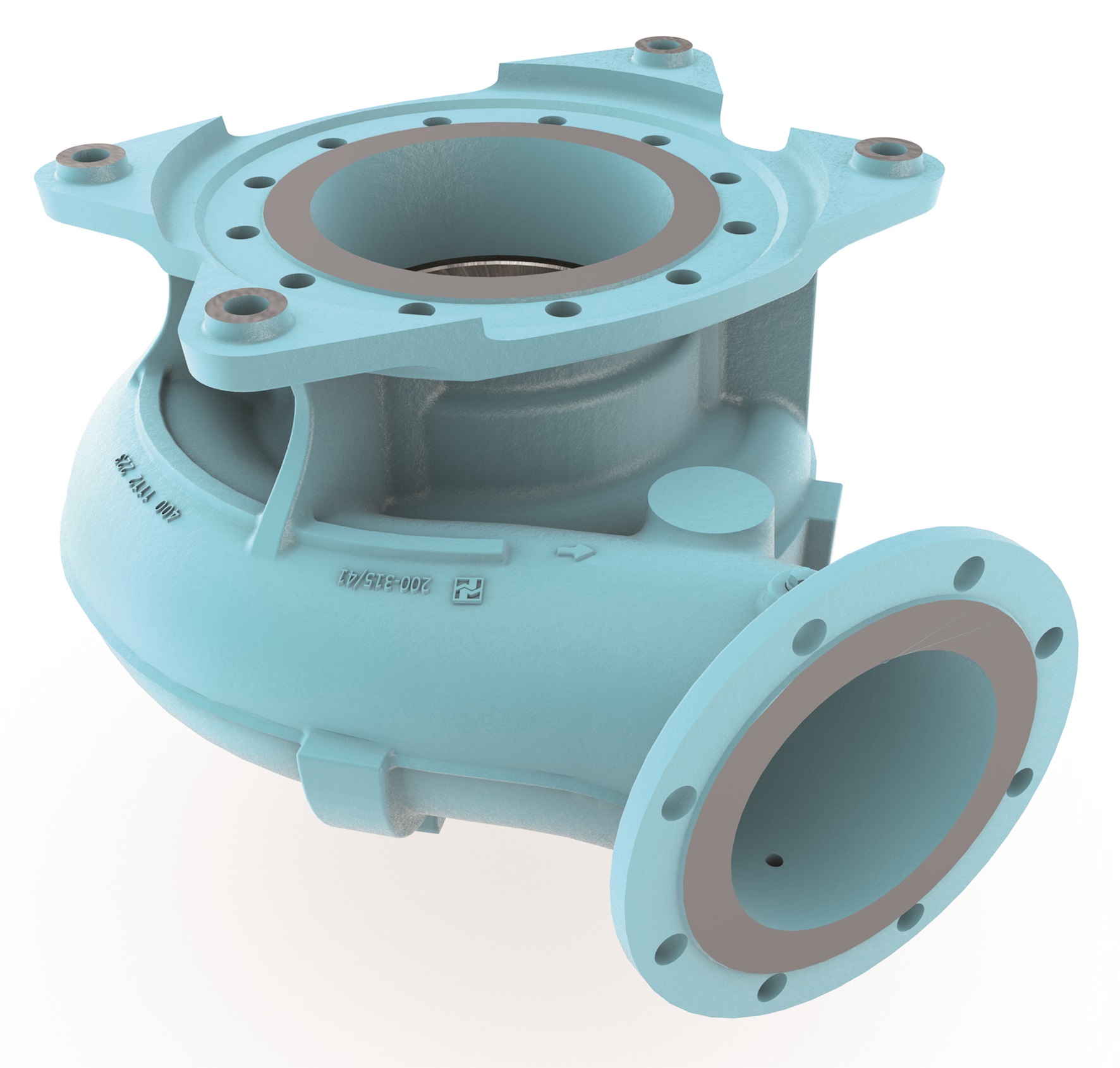 CIRCOR International, Inc. which designs and manufactures flow control products for the energy, aerospace and defence industries, has introduced a new Allweiler centrifugal pump which provides more stability and a smaller footprint.
A next-generation redesign of the ALLMARINE MA-S and MA-C series now provides more vertical installation options for centrifugal pumps with axial inlets in marine and general service applications. 
The ALLMARINE MA-S with spacer coupling and the MA-C, a closed coupled version has a smaller footprint as well as a new foot design which assures stability of the pump in heavy seagoing conditions. A shorter, lighter design modifies the suction flange with integrated fixing holes for pedestal mounting of the foot to the ship foundation.
This configuration reduces wear on the bearings and shaft seal by redistributing pipe load forces through the foundation instead of into the pump aggregate.
Kapil Rai, vice president, CIRCOR Industrial Pumps, EMEA&A, said that the MA-S is designed for minimal maintenance needs, while the MA-C is intended for customers facing significant space restrictions.