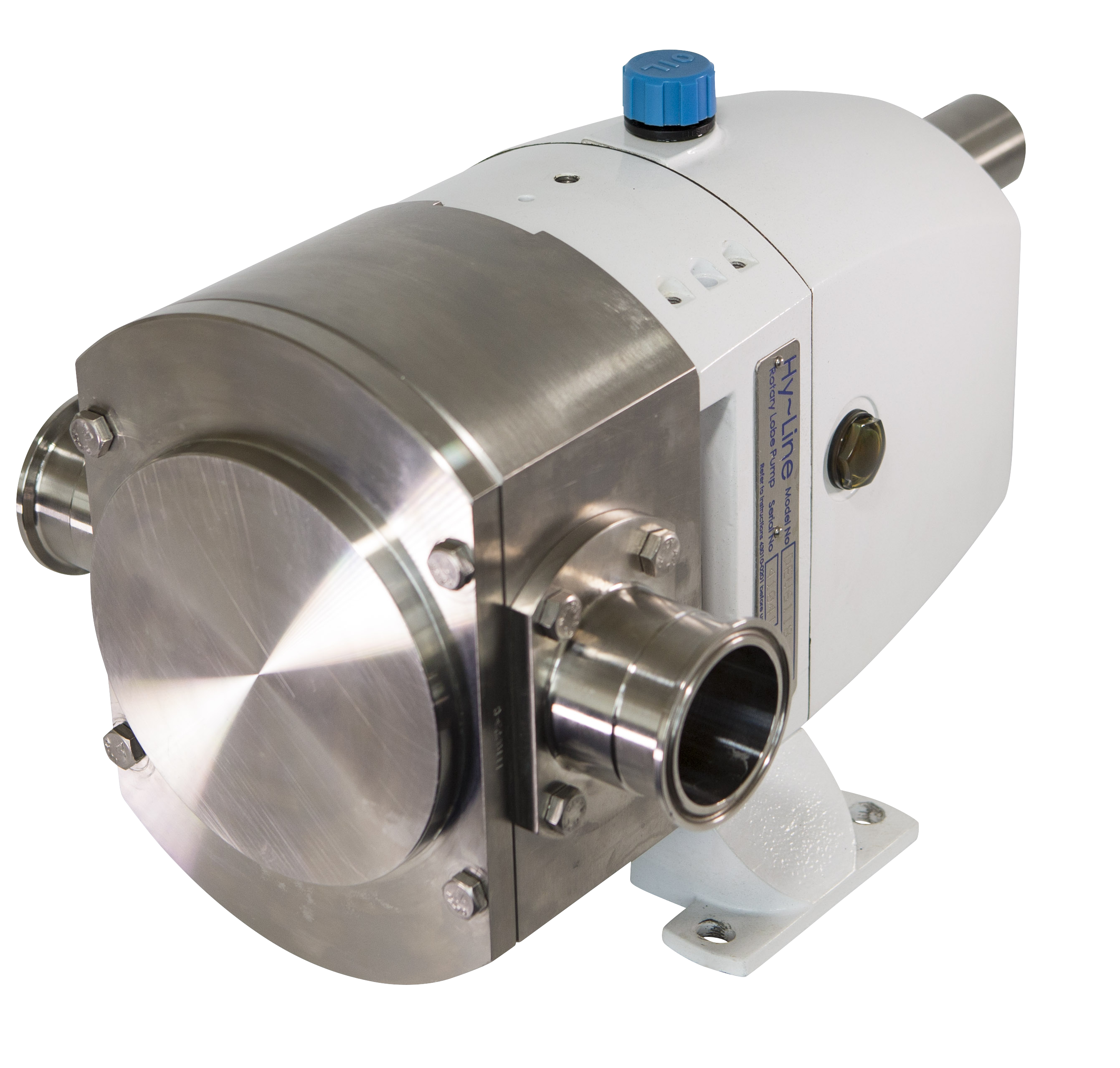 Jabsco, a Xylem brand, has announced an update to its Hy-line series of hygienic rotary lobe pumps, an enhanced redesign based on 11 years of research and development.
The improved Hy-Iine Plus pump is the first update to the series since 2007 and features enhanced stability when in operation, a tri-lobe rotor design for high viscosity liquids, or Jabsco's single scimitar design, as well as the brand's front-loaded mechanical seal system. Jabsco has 40 years of experience in developing rotary lobe pumps used in the food and beverage, dairy, personal care and health care industries.
Jabsco Hy-line pumps including the new Hy-line Plus, has a front-loaded mechanical seal system which, the company says, delivers time and cost savings if maintenance is required. Changing a seal on a front-loaded pump can be completed within 15 minutes, as opposed to three to four hours.
Peter Wright, director, Engineering and Product Management at Xylem Specialty Flow Control, said that the Hy-line Plus features a more stable operating design as well as a tri-lobe rotor option. This tri-lobe design improves inlet suction which is designed for pumping high viscosity materials such as chocolate and syrup.