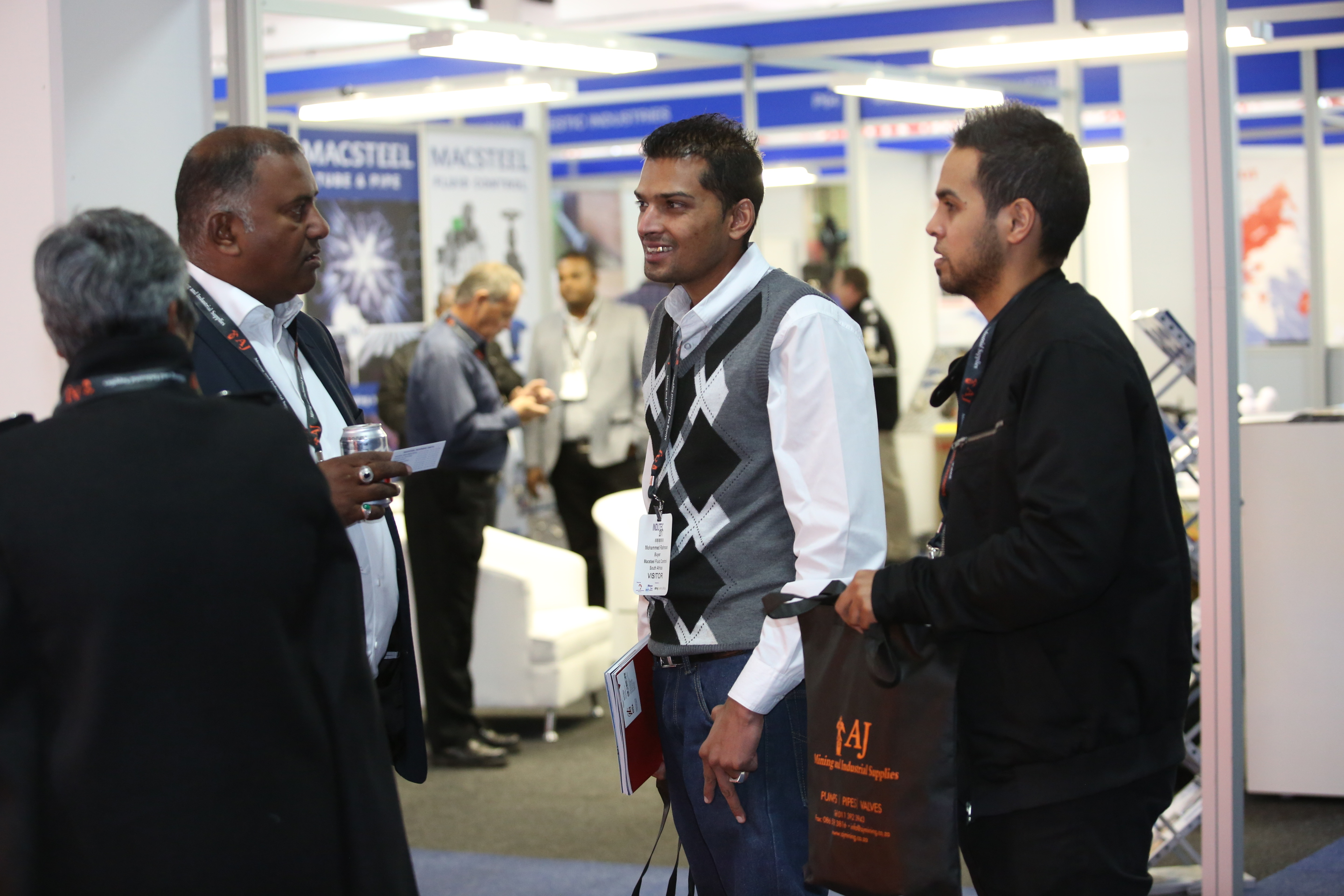 The Pumps, Valves & Pipes Africa 2019 conference, which takes place 11-13 June in Johannesburg, South Africa, will look at the impact of the Fourth Industrial Revolution (4IR) in Africa and the growing industrial valves market in the region.
Co-located with the African Construction Expo and the Totally Concrete Expo, the event will look at remote monitoring, control and analysis of pumping systems and how to reduce water losses via web-based technology.
Workshops and conference sessions will also cover connecting field instruments to IoT for predictive maintenance and replacing Materials Requirements Planning (MRP) with an Advanced Planning & Scheduling (APS) software tool within a valve manufacturing company.
A high-level panel discussion will look at how the 4IR will affect the way traditional and local sectors of the economy are viewed.  There is a growing focus in Africa towards industrial expansion within the petrochemical, power, mining, water and food and beverage sectors which will drive demand for industrial pumps, valves and pipes.
According to a recent report, the industrial valves market in Africa is forecast to surpass US$4 billion by 2021.