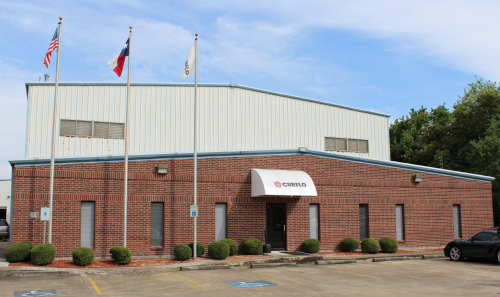 Curflo will manufacture ANSI G-Line and D-Line Series pumps as well as a range of centrifugal mud pumps at the new facility. Full service and repair of all makes and models of pumps are also available.
The Curflo in-house engineering department provides technical support, while factory-trained technicians and sales representatives are available for quotes, technical support and troubleshooting. A paint and curing booth has been installed at the new facility for quality control and to keep all processes on-site.
"The demand for new pumps and pump replacement is growing exponentially," said Curflo operations manager Brad Ritchey. "Our new facility has given us the room that we need to effectively serve OEMs and end-users around the world. We are well positioned for the future."
Curflo is a wholly owned subsidiary of Curry Supply Co, a family-owned business that was established in 1932.