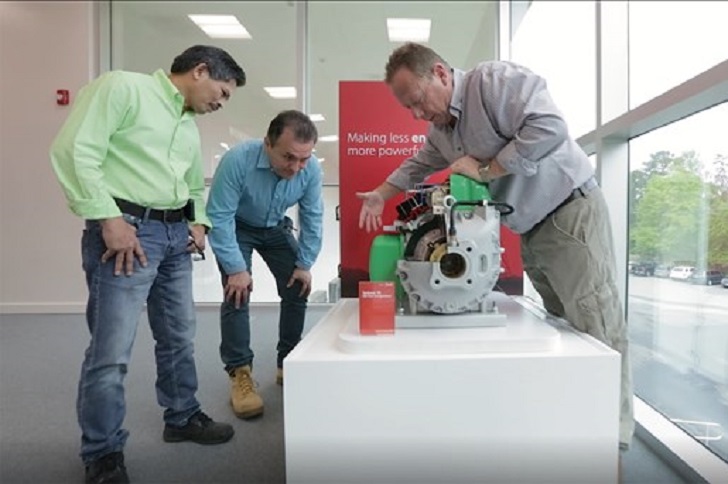 Danfoss has released new online training materials for technicians working with its Turbocor oil-free compressors, further extending the support and learning resources to help users and OEMs who are working with the compressors.
Built in the USA and China to ISO 9001:2015 and ISO 14001:2015 standards, Danfoss Turbocor oil-free centrifugal compressors are currently being used in more than 80,000 installations around the world.
Danfoss has developed a Turbocor support portal, which provides free, concise service advice and training. It is designed to help any user get the most out of Turbocor and ensure the compressors maintain optimum performance.  
The latest addition, which consists of 12 new e-lessons, provides an overview of the oil-free technology, and why it's different from a conventional compressor. The e-lessons supplement Danfoss' existing support for Turbocor customers which includesonline tools, the TurboTool app for quick, remote product troubleshooting and onsite training for larger groups.
The 12 new Turbocor e-lessons are available free and on-demand through the Danfoss Learning portal. You can find out more ane sign up here.