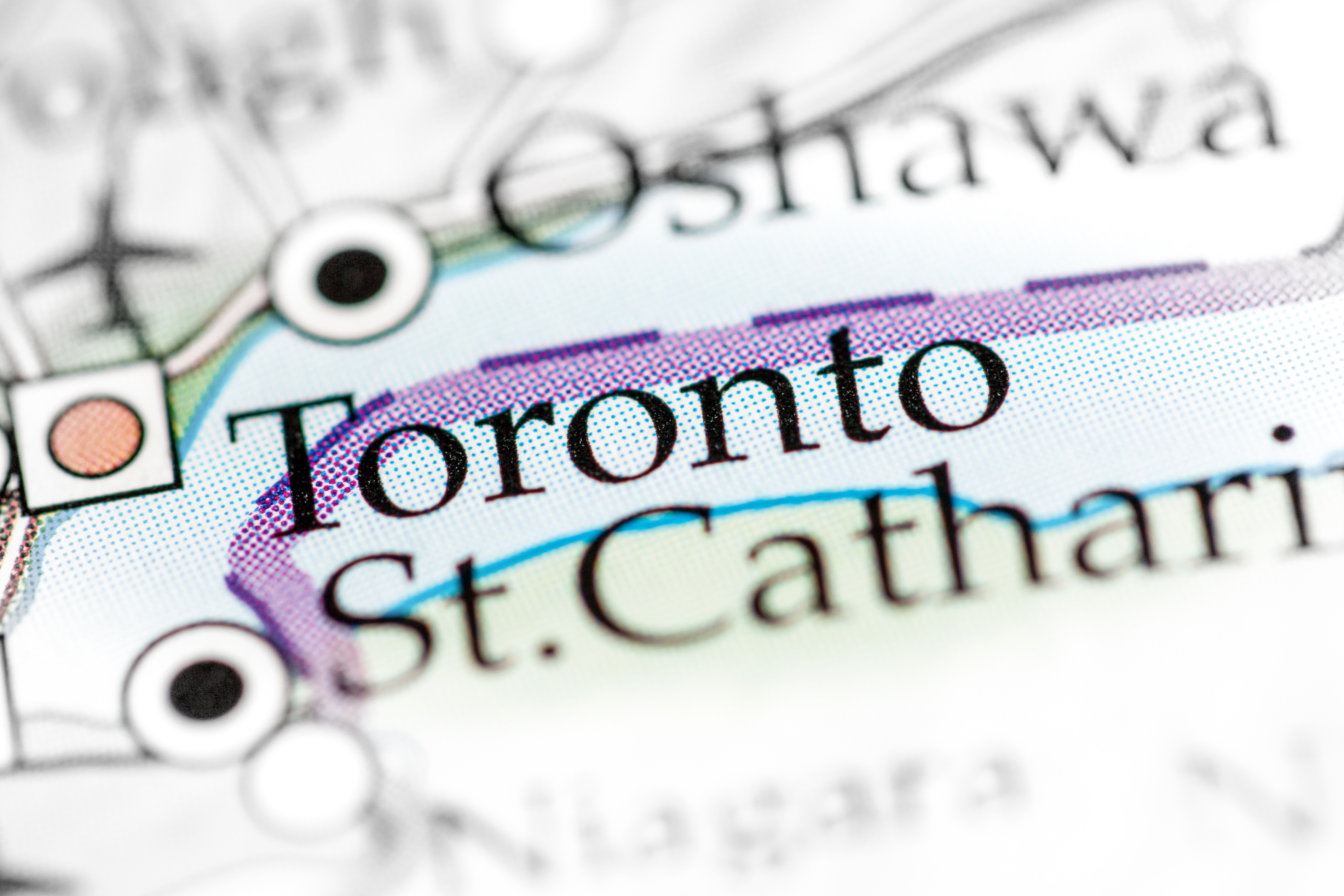 DESMI is extending its operation in Canada with a new local office in St Catharines, just outside Toronto.
The office is manned by new Area Sales Manager Roger McNeill. The local presence is a part of the DESMI strategy of being closer to its customers.
While McNeil will have responsibility for all of the DESMI segment business, he will focus on Marine & Offshore, Defence & Fuel and Industrial.
DESMI is now operating out of 19 countries supported by a global distributor network.