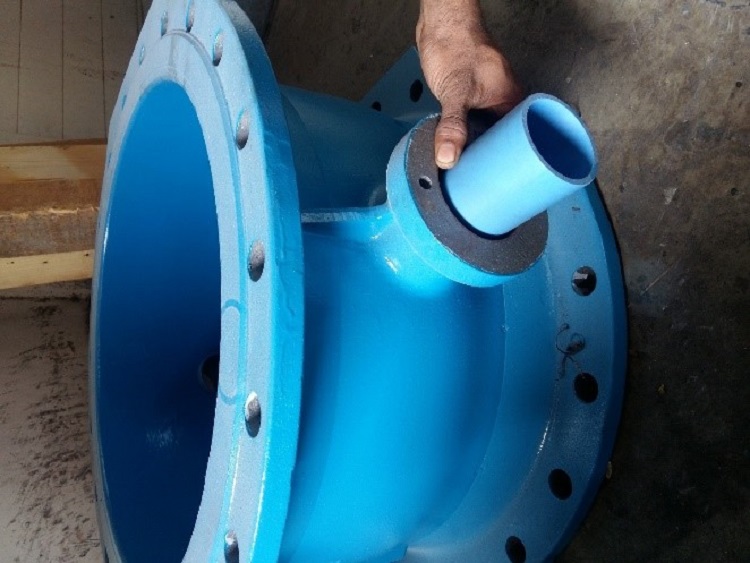 The Dubai Electricity & Water Authority (DEWA) is to replace its industrial pump bearings with Thordon Bearings' grease-free water lubricated bearings following the installation of the company's technology to desalination plants across the United Arab Emirates.
In the first six months of this year, Ocean Power International (OPI), Thordon Bearings' Dubai-based distributor, has supplied ThorPlas-Blue and SXL bearings for 20 butterfly valves and seven brine recirculation and vertical pumps.
DEWA has been replacing its traditional bearings with Thordon products at facilities across Dubai for several years. OPI managing director, Rafid Qureshi said: "After hearing about the issues that DEWA was having with the original bearings, we proposed a solution that included ThorPlas-Blue. After checking load calculations and ensuring operating pressures did not exceed the bearing material's 45 MPa (6,527 psi) tolerance, we machined and fitted the Thordon bushings.
"Since that first installation, we have replaced pump and valve bearings at several power generation and desalination plants across Dubai."
The ThorPlas-Blue bearing can be used in all types of industrial pump applications as a replacement for bronze and other non-metallic bearings.