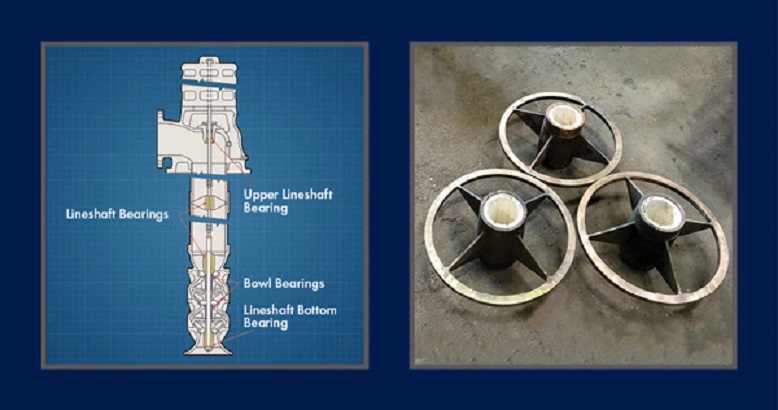 Canadian manufacturer of oil and grease-free bearings, Thordon Bearings, will be exhibiting its products at IFAT between 14 – 18 May in Munich.
IFAT is the industry's principal trade fair for water, sewage, waste and raw materials management and Thordon Bearings will be demonstrating the capabilities of its bearings for industrial and pump applications at the Canadian Pavilion in Hall C2 at Messe München in Germany.
Thordon pump bearings require no oil or grease and have been used in open and closed tube vertical pumps in a variety of applications including power plants, sewage and waste water treatment plants, nuclear power plants, steel mills, oil and chemical refineries, and shipyards.
The company says that the bearings have no impact on the environment as their operation is pollution-free, whether wet or dry. The bearings also have a high abrasion resistance, dry start up capability, low friction and are easily installed on-site due to sizing flexibility.