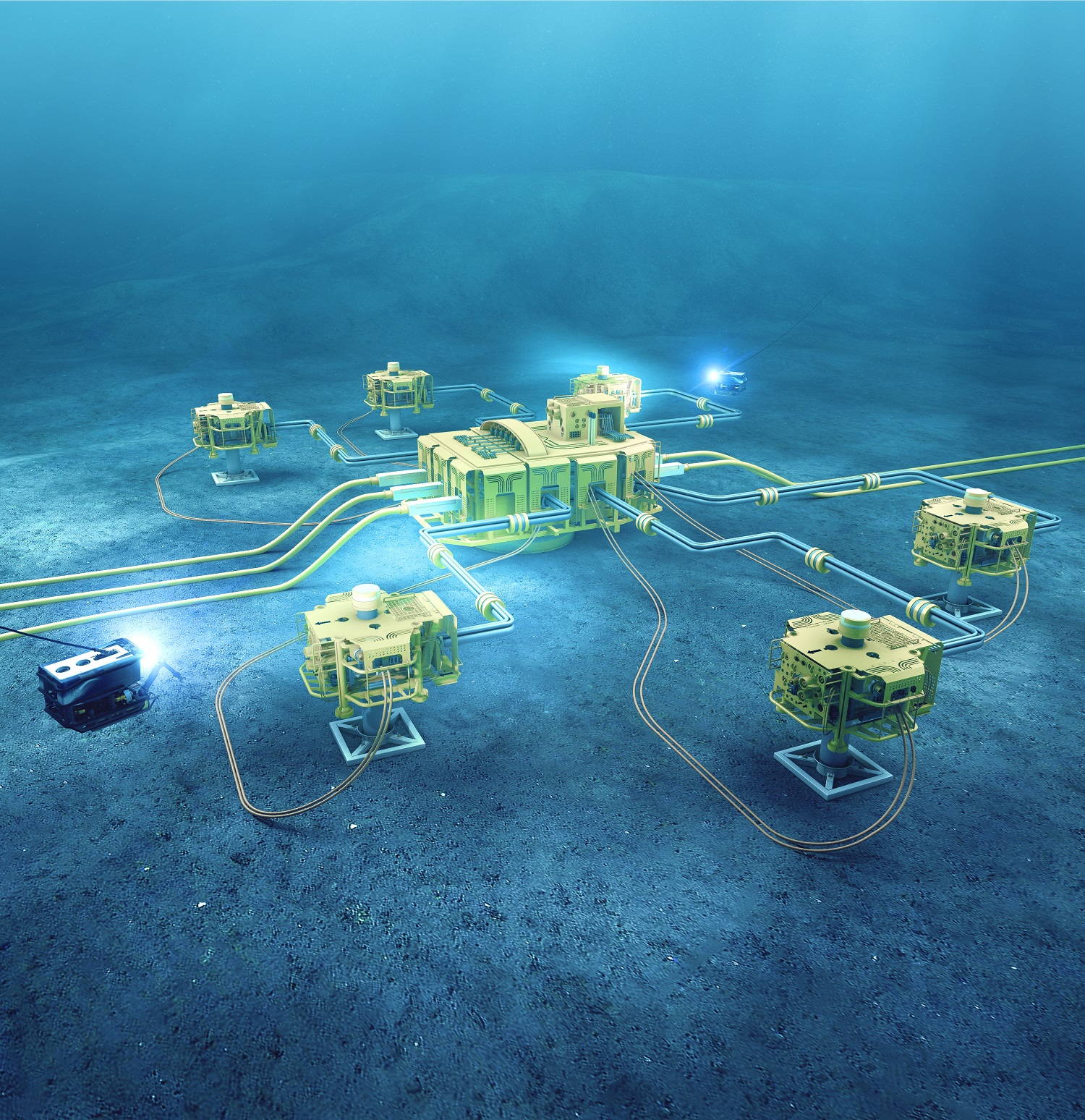 DNV GL, technical advisor to the oil and gas industry, has published new recommended practice to help the sector deliver more cost-efficient and environmentally-friendly subsea processing for improved hydrocarbons recovery.
Adopting energy efficient subsea processing systems brings lower emissions and the decarbonisation of processes.
DNVGL-RP-F303 was published following a joint industry project which sought to address several obstacles to subsea processing and pumping, including overcoming the sector's perceived unfamiliarity of subsea processing technology which can prevent new projects from being sanctioned, although subsea pumps have been in operation for more than a decade.
DNV GL's new RP:
Offers a comprehensive specification for subsea pumping systems
Helps companies reduce costs with increased predictability and clear requirements for projects
Provides guidance on performing a risk-based approach when witnessing the manufacturing and testing processes
Offers predictable requirements and standardised product results for increased confidence in the system
Increases the reuse of qualified technology with minimum test requirements to reach Technology Readiness Level 4
Contributes to further standardisation in the subsea industry and complements existing standards.