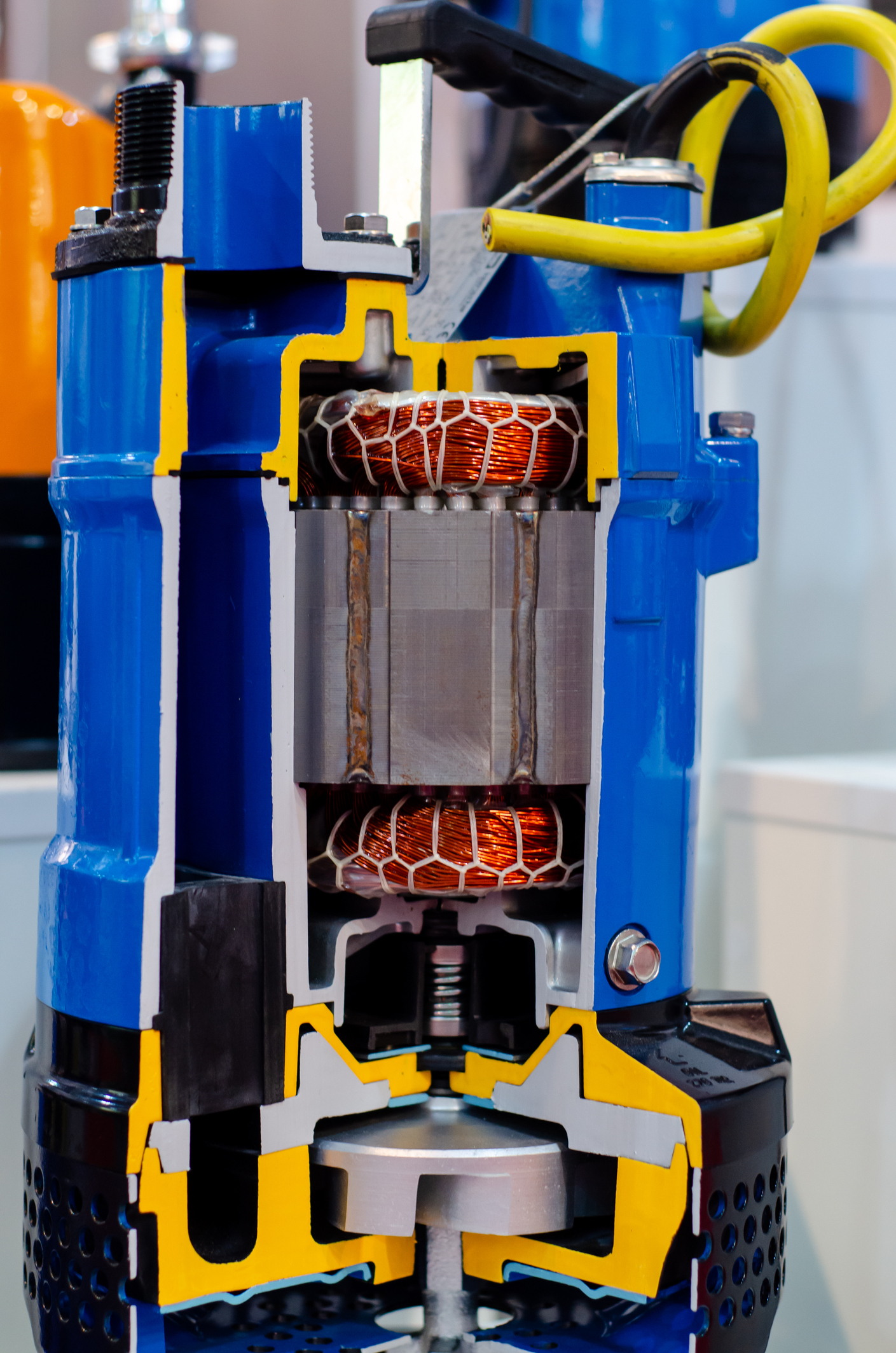 DOMO Chemicals has recently introduced THERMEC K, a product based on polyether ether ketone (PEEK), blended with a solid polymeric lubricant, specially developed to replace polyamide-imides (PAI), without impacting performance.
THERMEC K is an experimental product that has been developed at DOMO's Mumbai-based laboratory in India, a huge market for friction and wear resistant materials. The solution is suitable for numerous industrial applications, including bushings & bearings, aerospace parts, pump & valve components, medical instrument parts and food processing machinery components.
DOMO's Mumbai team has shown that THERMEC K is suitable for many different applications, especially when low wear, low coefficient of friction at temperatures of up to 200C° and resistance to high load-bearing conditions, is required. Furthermore, it grants a lower density of 1.32g/cm3, compared to a PAI solution of 1.42g/cm3.
In addition to offering comparable tribological properties to PAI, THERMEC K can be processed using a standard injection moulding procedure. This means that the use of complex cold injection moulding equipment followed by a lengthy steam curing process is unnecessary.