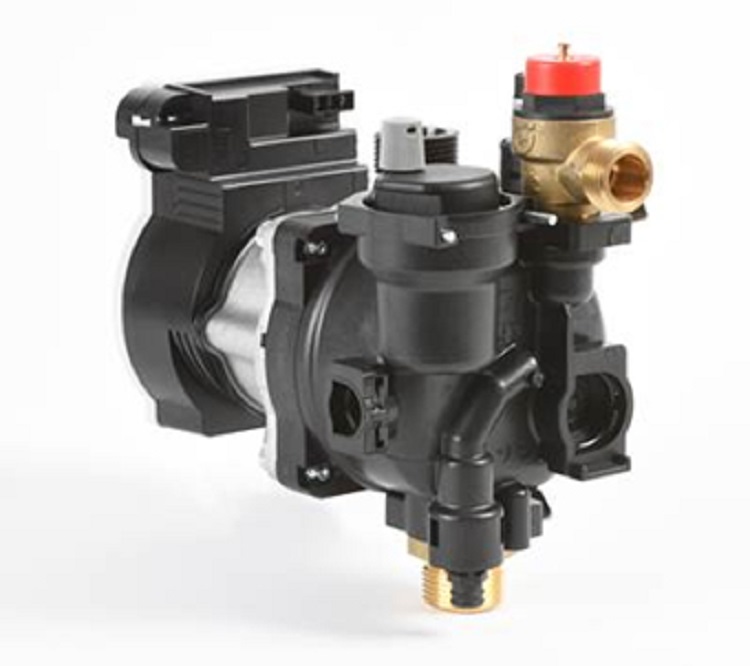 Wilo has linked up with specialist polyamide supplier DOMO Chemicals to supply materials for its pumps used in urban water systems.
It will use the reinforced plastics for both heating and drinking water pumps.
The hot water pumps will be constructed of DOMO's TECHNYL A218 V30 Black 34NG – an injection moulding compound which includes a 30% glass fibre reinforcement.
The product is resistant to heat and glycol and will be used in the production of the Wilo Para MSL/6-43/SC circulation pump for heating systems. "This is an injection molding compound based on polyamide 66 and grants stable performance in permanent contact with water," said Manuel Rossi, technical account manager at DOMO.
Wilo has also chosen TECHNYL A218W V30 BLACK which is approved for drinking water-contact applications. Lorenzo Tellini, sales director C&E market at DOMO, added: "In the past couple of years we have developed several successful solutions for the water management market.
"Our technical team has a deep understanding of its needs as well as the know-how on how to meet them."