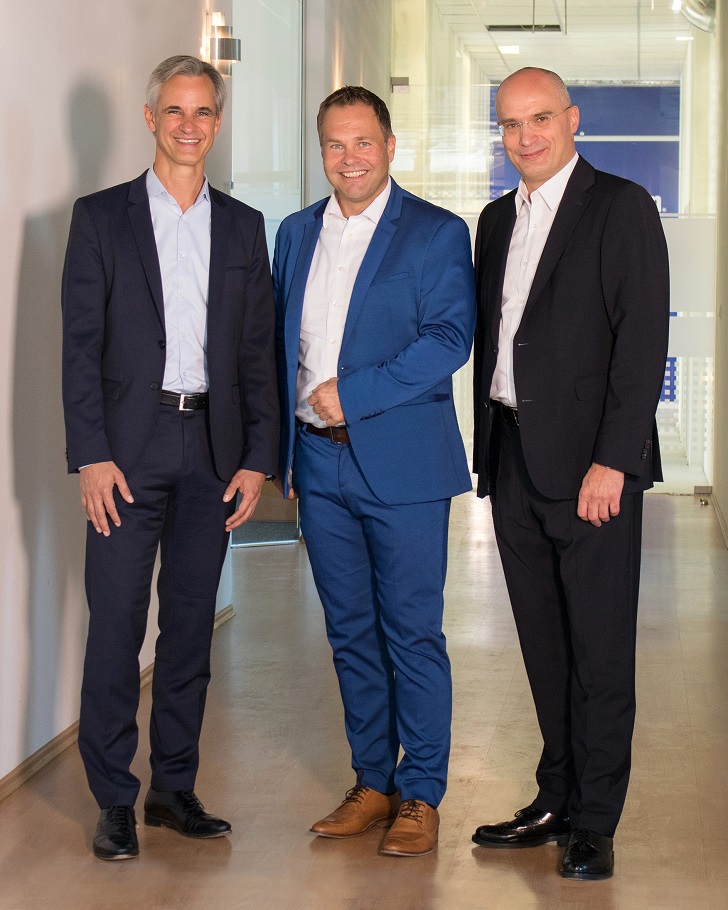 Dr Kai Ziegler has been appointed chief technology officer (CTO) of sealing specialist EagleBurgmann.
Dr Ziegler succeeds EagleBurgmann chief operating officer (COO) Michael Stomberg, who is leaving Freudenberg at his own request after 12 years to become CEO of a publicly listed company in Bavaria.
Before joining EagleBurgmann, Dr Ziegler served as executive vice president and CTO of Voith Turbo since 2016. Dr Ziegler began his career as a development engineer/project manager at MTU Aero Engines GmbH, then moved to MAN Diesel & Turbo SE, where he held various management positions, most recently as vice president Engineering for the Compressors division.
"We would like to thank Michael Stomberg for his exceptional commitment to Freudenberg, especially for the EagleBurgmann business group, and wish him all the best for the future," said Dr Mohsen Sohi, CEO of the Freudenberg Group.
The general management of EagleBurgmann now has three members: Dr. Andreas Raps (CEO), Dr. Sebastian Weiss (CFO) and Dr. Kai Ziegler (CTO).
EagleBurgmann is a joint venture of Germany's Freudenberg Group and the Japanese Eagle Industry Group.