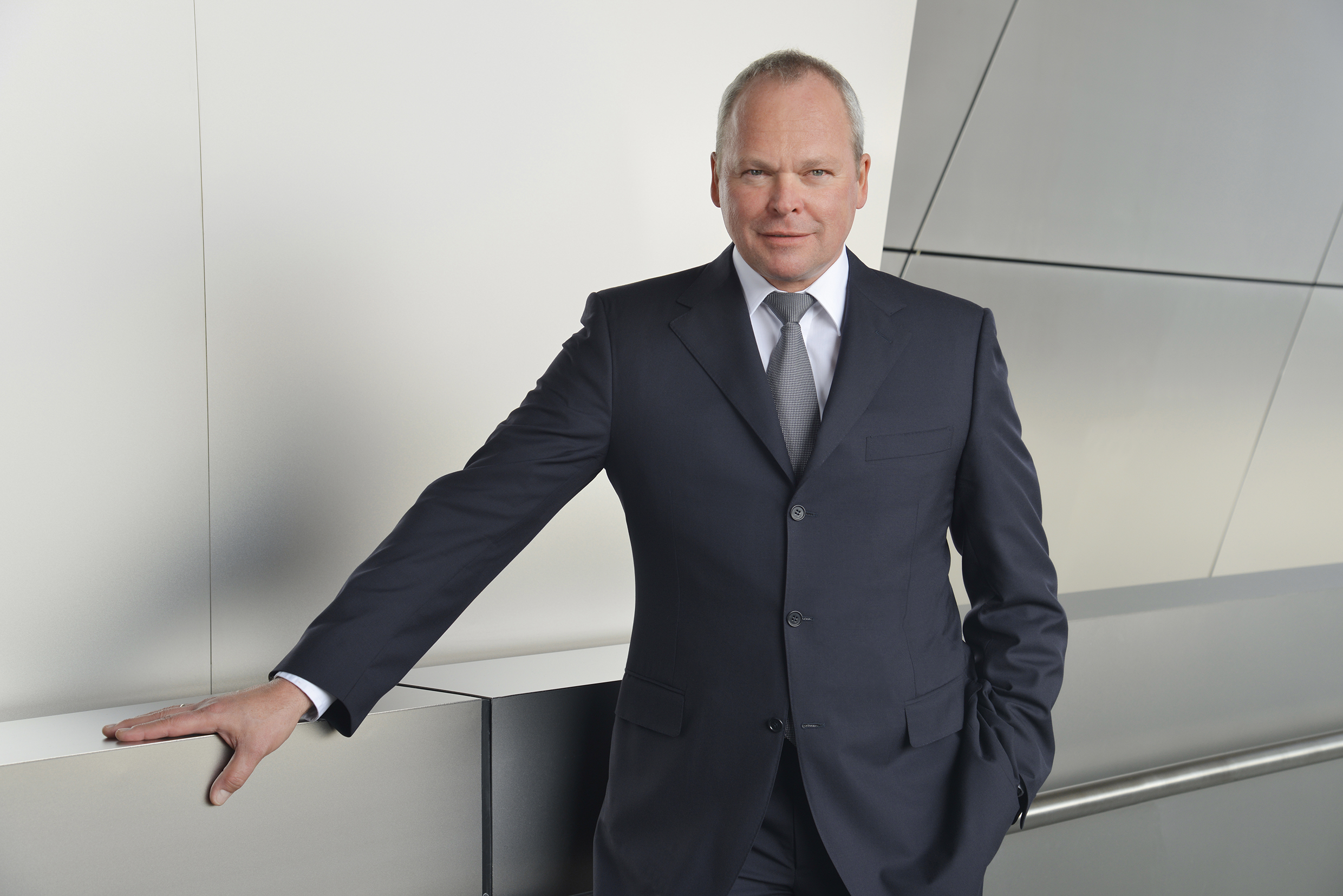 Stephan Schaller, the head of BMW Group's global motorcycle division, is to succeed Dr Hubert Lienhard as president and CEO of Voith Group from 1 April 2018.
Lienhard, who has headed up Voith since 2008, will retire as planned in 2018.
Schaller has been a member of the Voith shareholders' committee since 2015.
Having studied mechanical engineering at Rheinisch-Westfälische Technische Hochschule (RWTH) Aachen, Schaller has held management and executive positions at BMW Group, Linde AG's refrigeration division and Volkswagen AG's commercial vehicle division. In 2010, he became vice chairman of the executive board of Schott AG before being appointed head of the global motorcycle division of BMW Group in June 2012.
"With Stephan Schaller we found the ideal successor for Dr Lienhard. He has already been involved in all strategic developments of the company in recent years in his role as member of the shareholders' committee. He has excellent knowledge of Voith and its structures," said Professor Dr Hans-Peter Keitel, chairman of the shareholders' committee of Voith Management GmbH and of the supervisory board of Voith GmbH & Co KGaA. "At the same time, Stephan Schaller brings with him many years of international experience in various sectors and industries outside Voith. Among others, he held leading positions in two of the world's largest automotive companies. We are pleased that we were able to win such a distinguished leader from German industry for Voith."
Meanwhile Dr Lienhard will be appointed to the Voith shareholders' committee with effect from 1 April 2018, taking Schaller's seat.
"Dr Hubert Lienhard has made an outstanding contribution to Voith in the last 17 years, first as CEO of Voith Hydro, and from 2008 as president and CEO of the entire Voith Group. He has successfully led the Group through one of the most challenging and toughest phases of the last few decades with a clear line, strengthened profitability on a sustained basis and restored the Group's strategic ability to act by means of a far-reaching restructuring program. With his digital agenda, he has established Voith as an important player in the digital transformation in our industries," added Professor Dr Keitel.