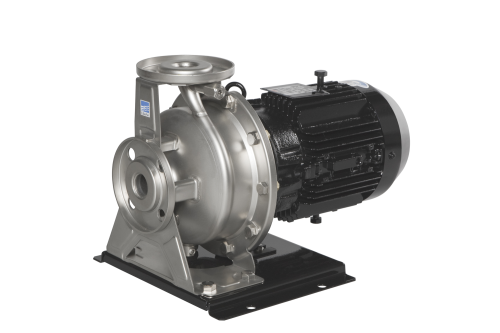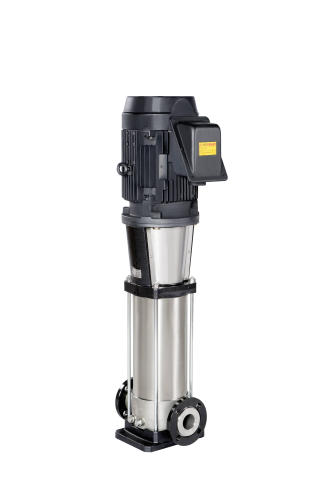 The new Ebara FDP-E (stainless steel centrifugal pump) and EVM-E (stainless steel vertical multistage pump) models are stainless steel surface pumps that employ premium efficiency motors.
The FDP-E and EVM-E models join the LPD-B and FSD-B models released by Ebara in 2010 and will become standard models of the SE series. The SE series adds energy-saving functions to standard pumps.
Ebara will release the SE series for surface pumps, submersible pumps and booster units, at a later date.