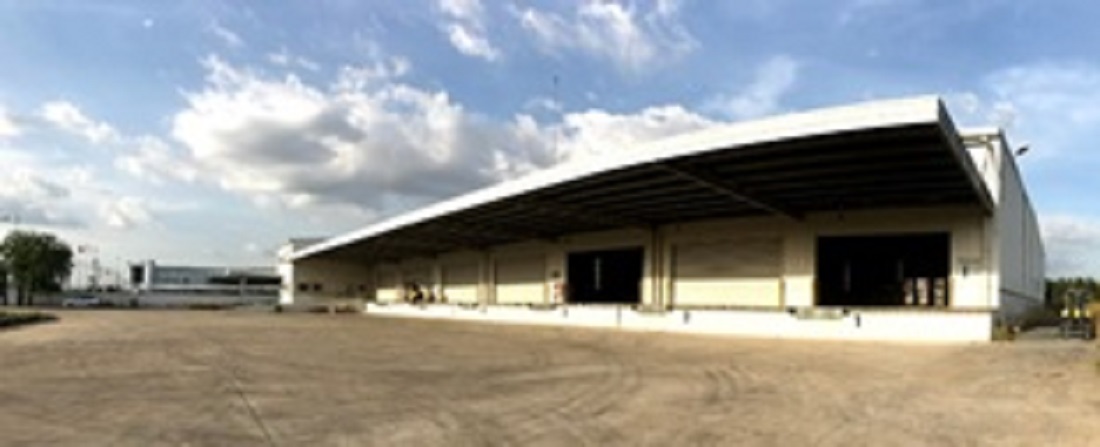 Japan's Ebara Corp has set up a distribution centre for standard pumps in Vietnam.
The new distribution centre is housed in a bonded warehouse in an industrial park in Vietnam.
A number of standard pumps manufactured at Ebara's factory in Italy will be stored in the new distribution centre and shipped to Ebara companies in the region.
With the new distribution centre, Ebara will now be able to shorten delivery times, reduce inventory, and promote proper inventory control.
Ebara is planning to build an assembly plant near the distribution centre in the future.