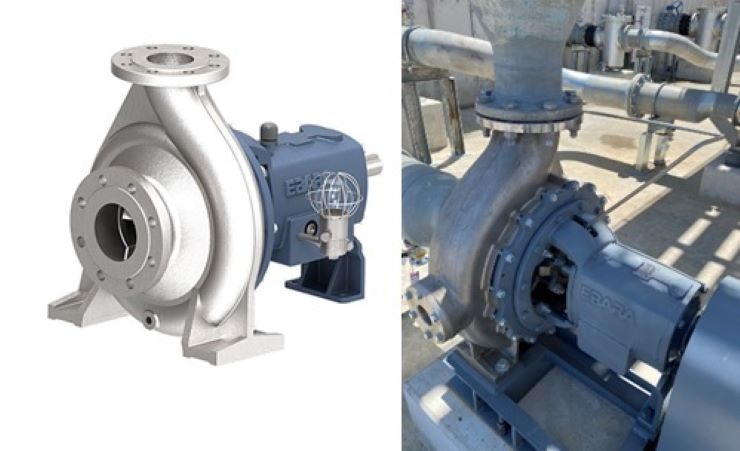 Ebara Corp has delivered Model GSO pumps as well as cooling water, fire extinguishing and water supply pumps to Spiber Thailand Ltd, an affiliate of Japanese biomaterials company Spiber Inc.
The Thai plant has been established to mass produce structural protein materials.
Ebara has a basic business alliance agreement with Spiber. 
The Model GSO pumps are used for industrial processes deployed mainly in China and Southeast Asia markets. The pumps also comply with the international standards ISO2858 and ISO5199, which are required in chemical and general industries.